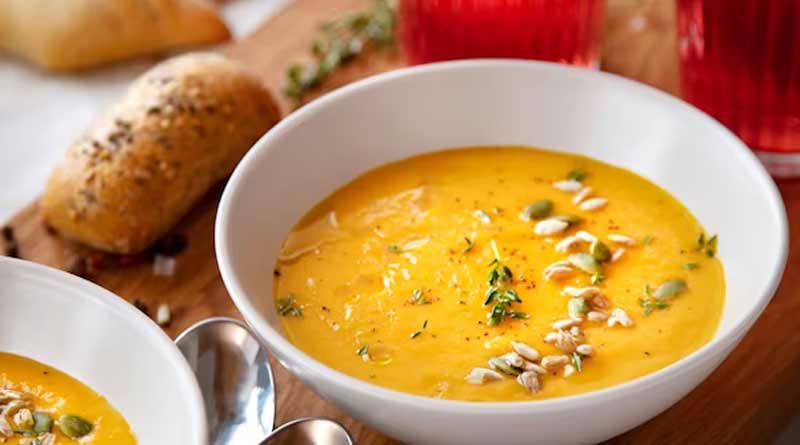 Ikea offers a very tasty meal for only £2. If you are a vegetarian, then this meal is a must-have. The plant ball meal includes the following.
8 Plant balls along with Mash Potato
Peas, Lingonberry Jam, and cream sauce
To enjoy this delicious meal for such a low price, join Ikea for lunch. Originally this meal would cost you £4.50 so save your money.
To grab this discount, you must sign up. You can enjoy this deal from Monday to Friday from 4 pm.