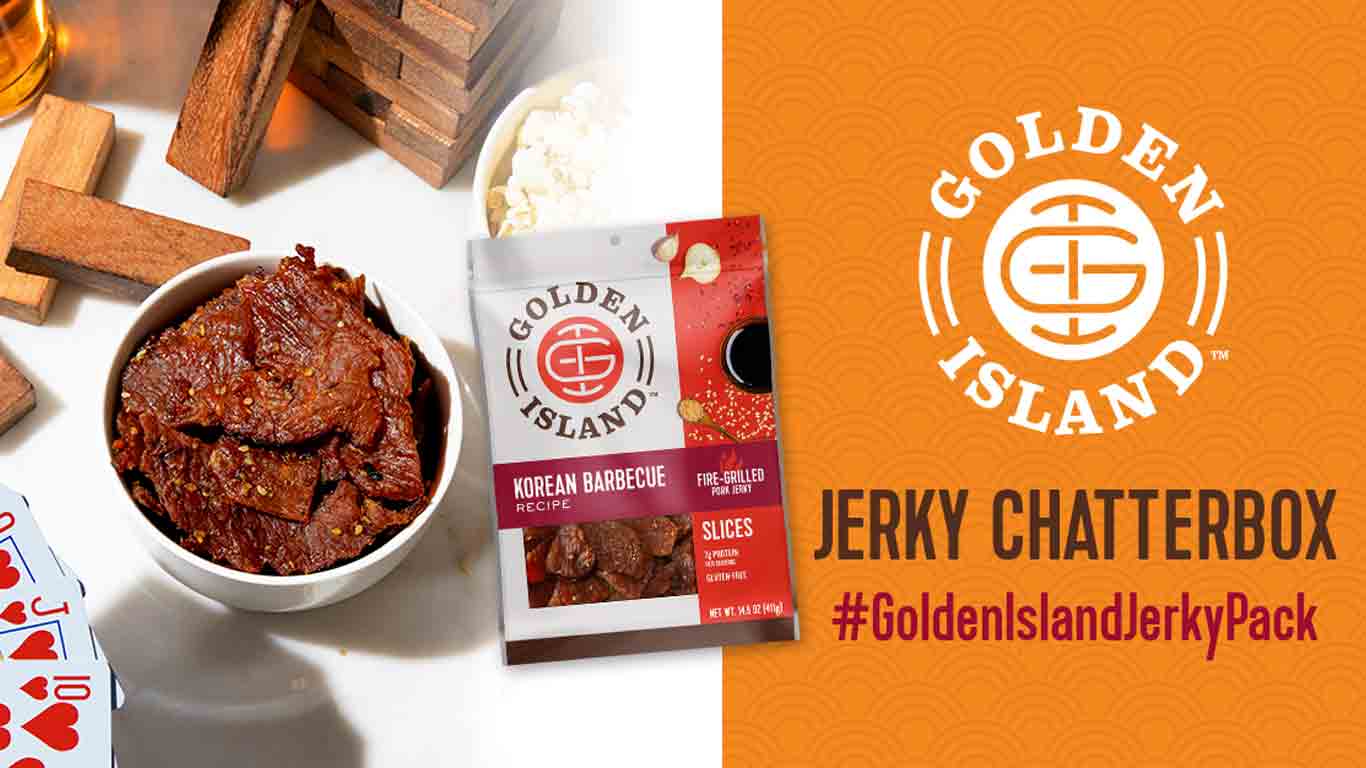 If you're all about satisfying your taste buds with delicious jerky, you won't want to miss out on this awesome freebie. Let's dive right in and check out what's up for grabs.
Golden Island Jerky, a brand known for its mouthwatering jerky flavors, is offering a fantastic freebie called the "Chatterbox Kit."
This kit is designed to let you experience their delectable jerky and share the joy with your friends.
So, what's inside the Chatterbox Kit, you ask? You'll receive a selection of Golden Island Jerky's finest flavors, allowing you to indulge in the rich and savory goodness that jerky lovers crave.
But that's not all – the kit also includes goodies to help you spread the word about these tasty treats.
Getting in on this freebie action is a piece of cake. Just hop over to the button "get this offer now" and follow the simple steps.
Sign up, provide your information, and you might just score yourself a Chatterbox Kit filled with jerky delights.
Golden Island Jerky's Chatterbox Kit is your ticket to a flavor-packed adventure. Hurry, because these opportunities don't stick around forever.
Related Offer: Experience the creamy goodness of Milkadamia with a Free Chatterbox Kit! Claim yours now and enjoy the nutty delight firsthand.