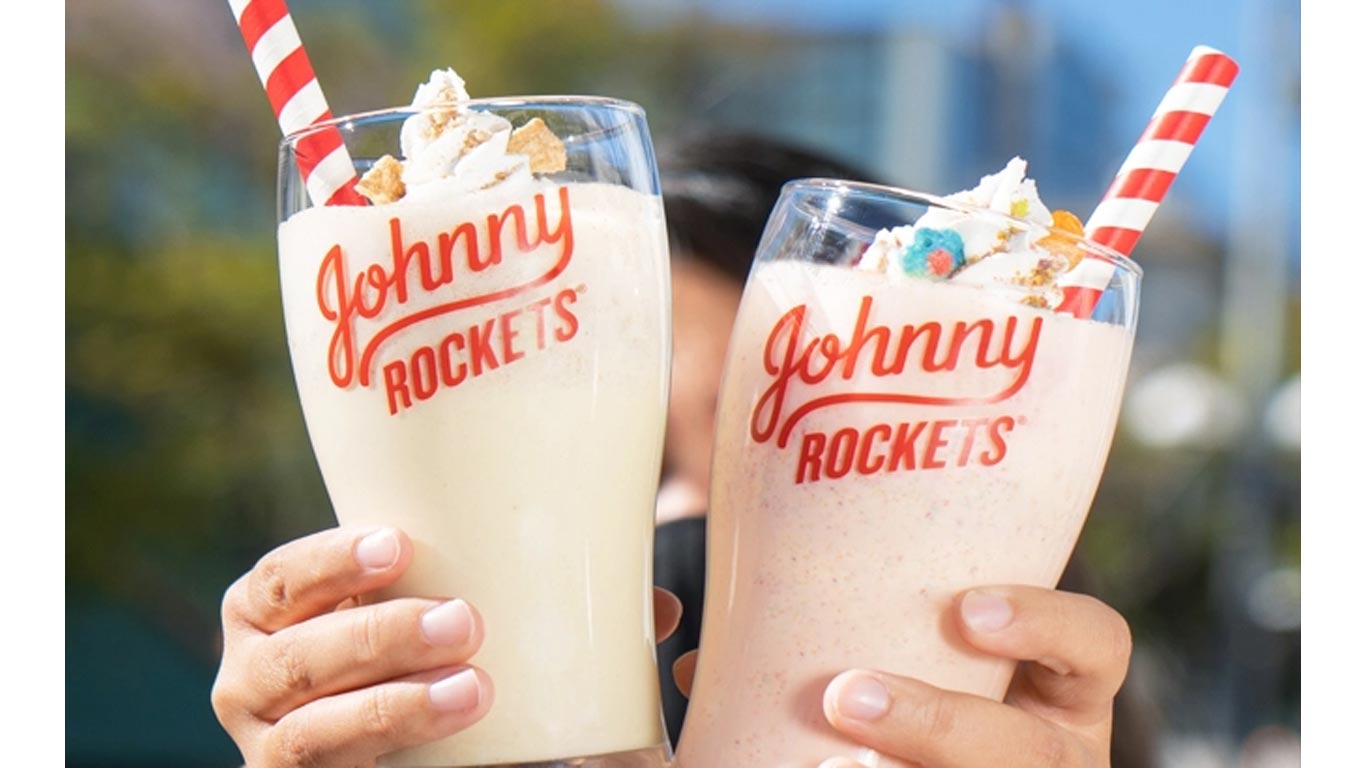 Johnny Rockets is an American fast-food chain restaurant founded in 1986 in Los Angeles, California. The brand is known for its classic American cuisine, including hamburgers, fries, and milkshakes.
Johnny Rockets offers a nostalgic 1950s diner vibe with a jukebox and red vinyl booths. Who doesn't love a good milkshake? Now you can get two for free with any purchase at Johnny Rockets!
With this offer, you can enjoy any item on the menu and get two free milkshakes to go with it. To avail of this offer, click on the Johnny Rockets website and fill out the "Send A Smile" form. After submitting the form, you'll receive a coupon for two free milkshakes with any purchase via email.