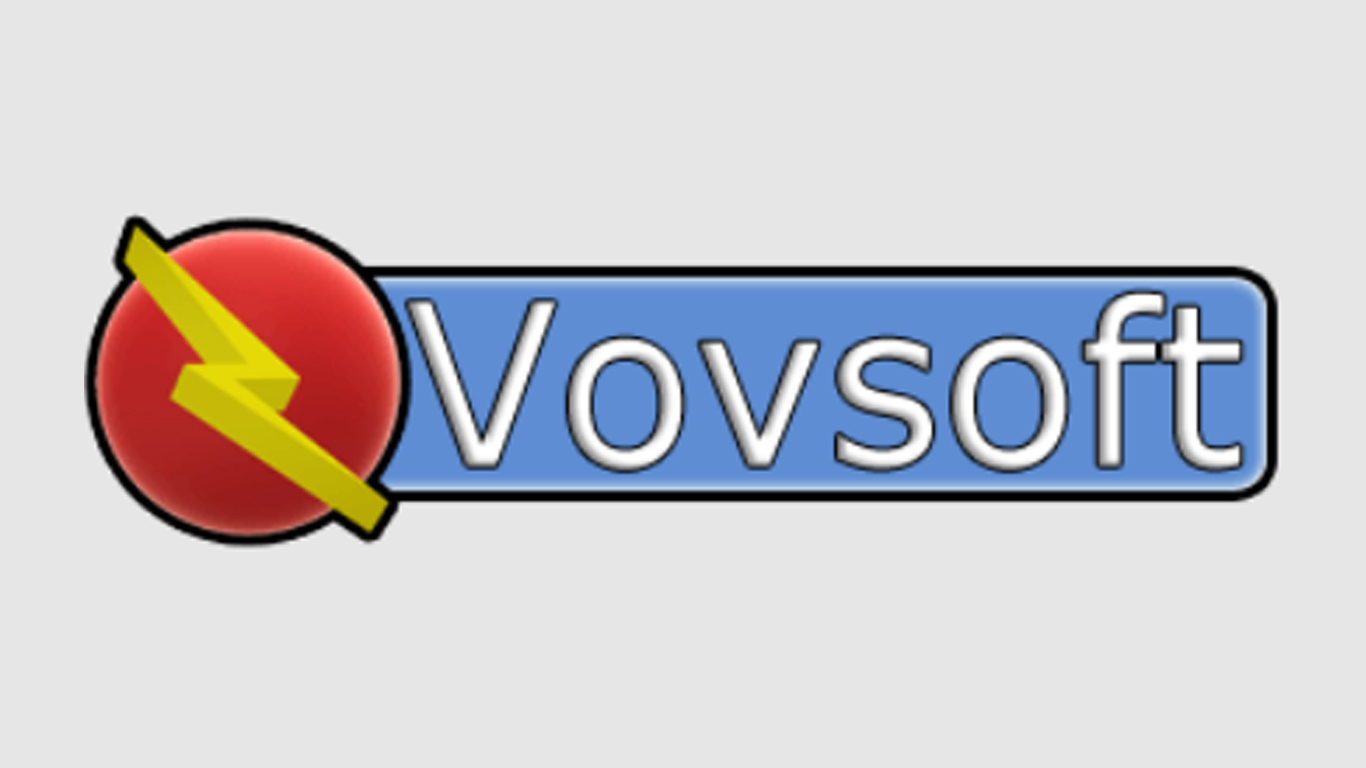 We've got some exciting news for you – you can now get FREE Keep Software Alive (2023) software!
Keep your essential software running smoothly with this valuable tool.
Keep Software Alive by Vovsoft is designed to ensure that your selected software applications stay active and running, preventing them from automatically shutting down due to inactivity.
To claim your FREE Keep Software Alive (2023), just tap on "get this offer now".
Visit the Vovsoft website and download the software.
Enjoy the convenience of keeping your important applications up and running without interruption.
Get your free Keep Software Alive (2023) now and ensure that your essential applications remain active and functional.