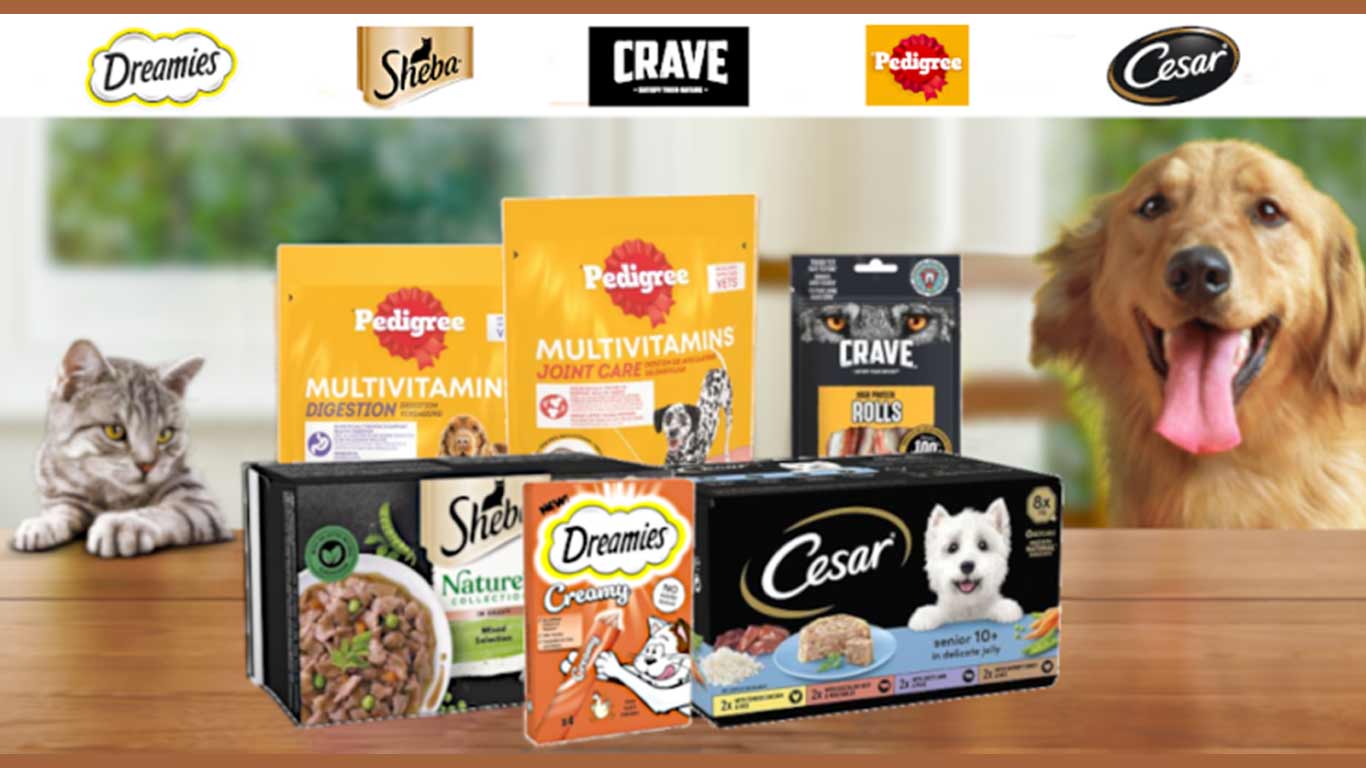 Kjero is offering this incredible opportunity to pamper your pup with top-notch treats. From delicious dog food to other fantastic surprises, your canine companion is in for a real treat!
If you're all about treating your furry friend to the best. You can now get your paws on FREE Pedigree Dog Food and more amazing goodies by becoming a tester.
Getting your hands on these dog bites is as easy as playing fetch!
Just head over to the button "Get this offer now"
Click on APPLY NOW.
Sign up.
Make your profile and wait for your luck.
Before you know it, your four-legged friend will be wagging their tail in excitement!
Spread the woof-tastic news to fellow dog parents, and let them know that their furry buddies can also enjoy these fantastic opportunities.
Related Offer: Give your furry friend the best with Ollie Pet Food! Get 50% off now and provide them with nourishment they'll love.