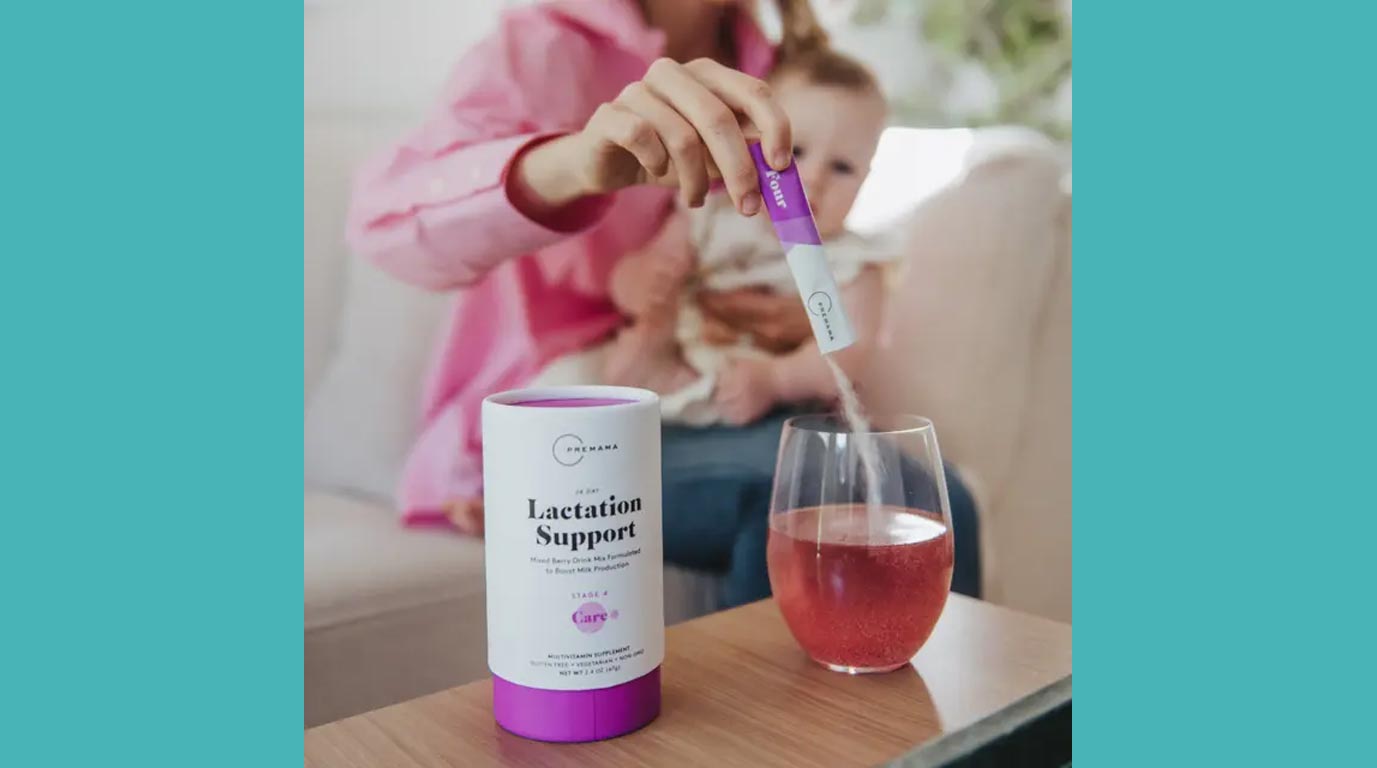 Premamawellness offers you a discount on lactation support drink mix. An ideal supplement for post-pregnancy. A healthy mother's feed is essential for the baby to grow well.
Don't miss this drink which has all the crucial postnatal vitamins. Its natural berry flavour makes the drink delicious to have too.
Grab it for only $19.99 or subscribe and get 20% off. Add the product to the cart and check out.