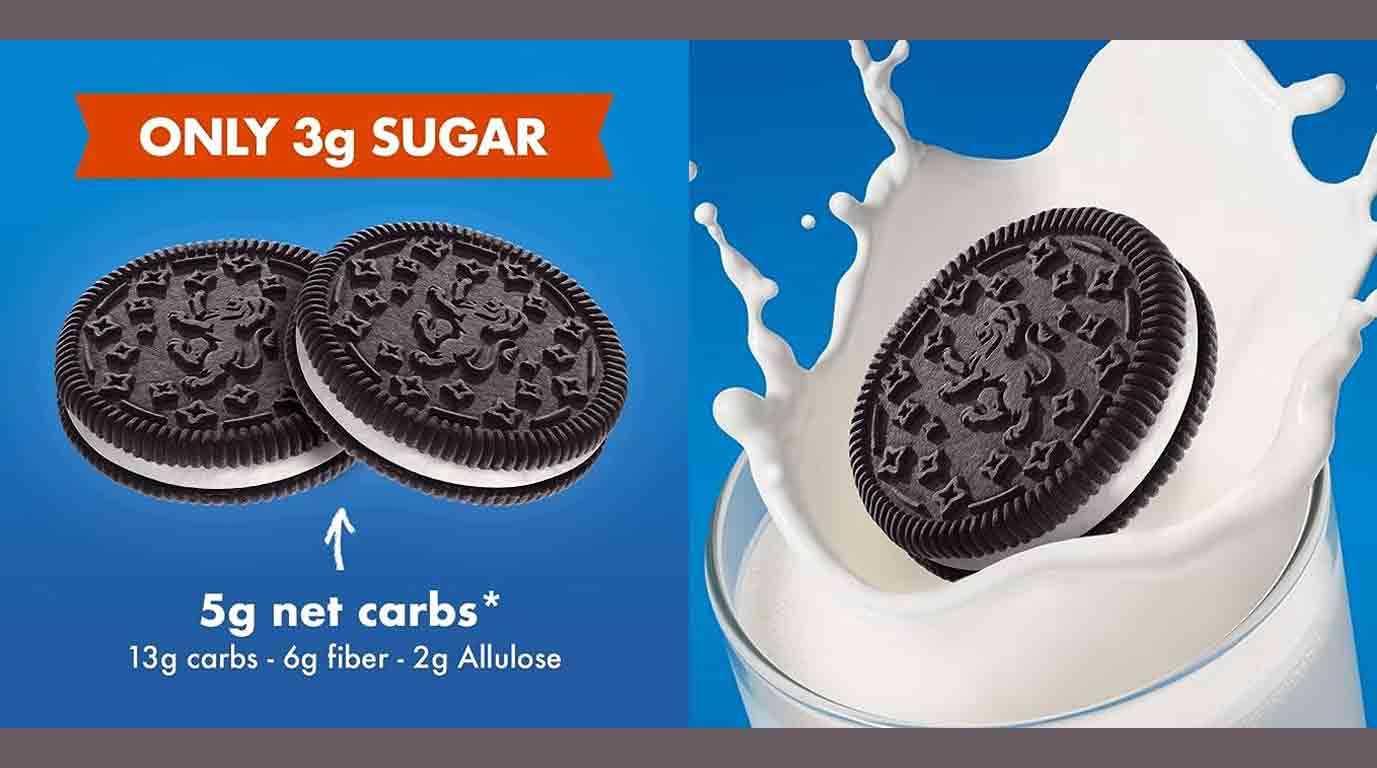 Van LEOs cookies and cream sandwich snacks, perfect for the Keto diet.
These low carbs and low sugar snacks are a healthy alternative to popular unhealthy options. Made with all natural ingredients like palm oil, vegetable fiber, milk protein, wheat flour, and sugar cane fiber, this healthy snack has the same authentic flavor as any other!
One pack contains: 2 boxes (32 cookies)
So, say no to boring snacks and get yourself some Rip Van cookies!