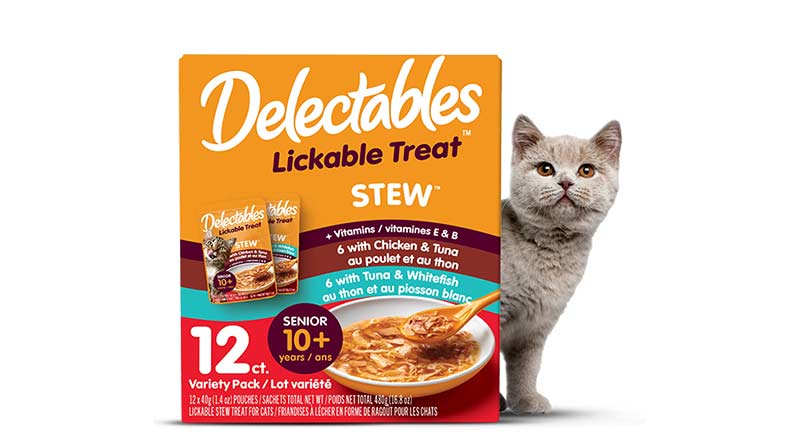 Delectables, every cat's favourite snack!
Delectables wet lickable treats made from Hartz are an all-in-one healthy diet for your cat.
To grab three free pouches, click "Get This Offer Now" Answer a few easy questions to qualify for a free sample. The free sample will reach your doorsteps if you are selected.
Make eating enjoyable for your cat with these nutrition-rich, tasty treats.