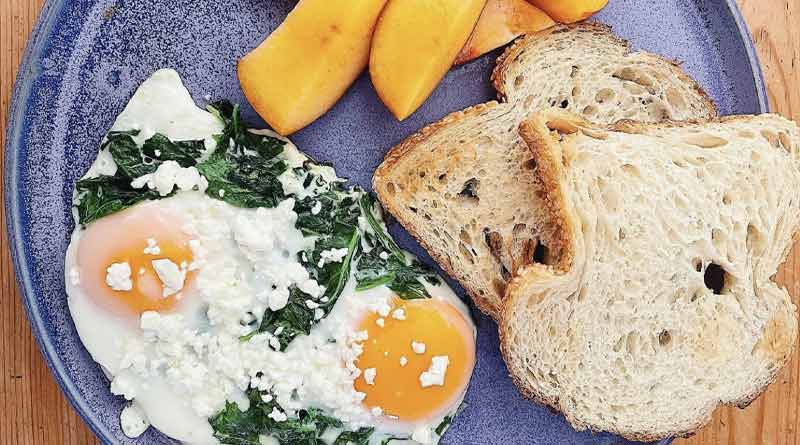 Who doesn't like carbohydrates? Incorporating healthy carbohydrates in your diet can help you maintain a good diet.
Balance by Molly is now offering you a chance to download a full list of some healthy carbohydrates. Just use your name and email address to subscribe. It will get you the list.
You can easily plan your balanced breakfasts, lunches, or dinners with the list. No need to worry about having carbohydrates when you can eat them in a healthy way.