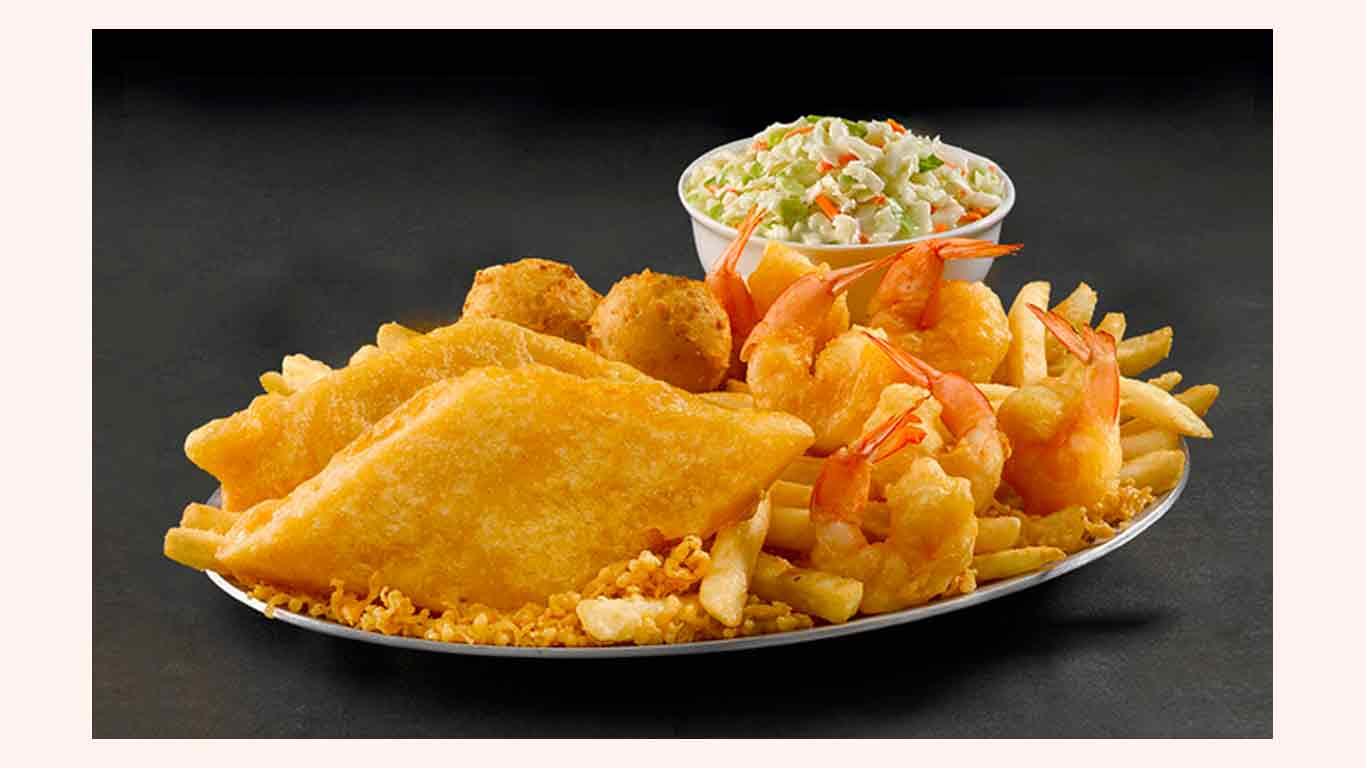 Long John Silver's offers a booty-ful deal you can't afford to miss! For a limited time, you can enjoy a swashbuckling Buy One, Get One Free Platter offer!
Satisfy your taste buds with Long John Silver's delicious platters featuring crispy, golden-fried fish, tender chicken, or succulent shrimp; all served with your choice of sides and hushpuppies. And now, with this offer, you can share the treasure with your friends, family, or your first mate!
Hurry, this offer will only last for a while. So, click on now and get this offer for free. Claim your mouthwatering platters! Yo-ho-ho, and a bottle of tartar sauce.