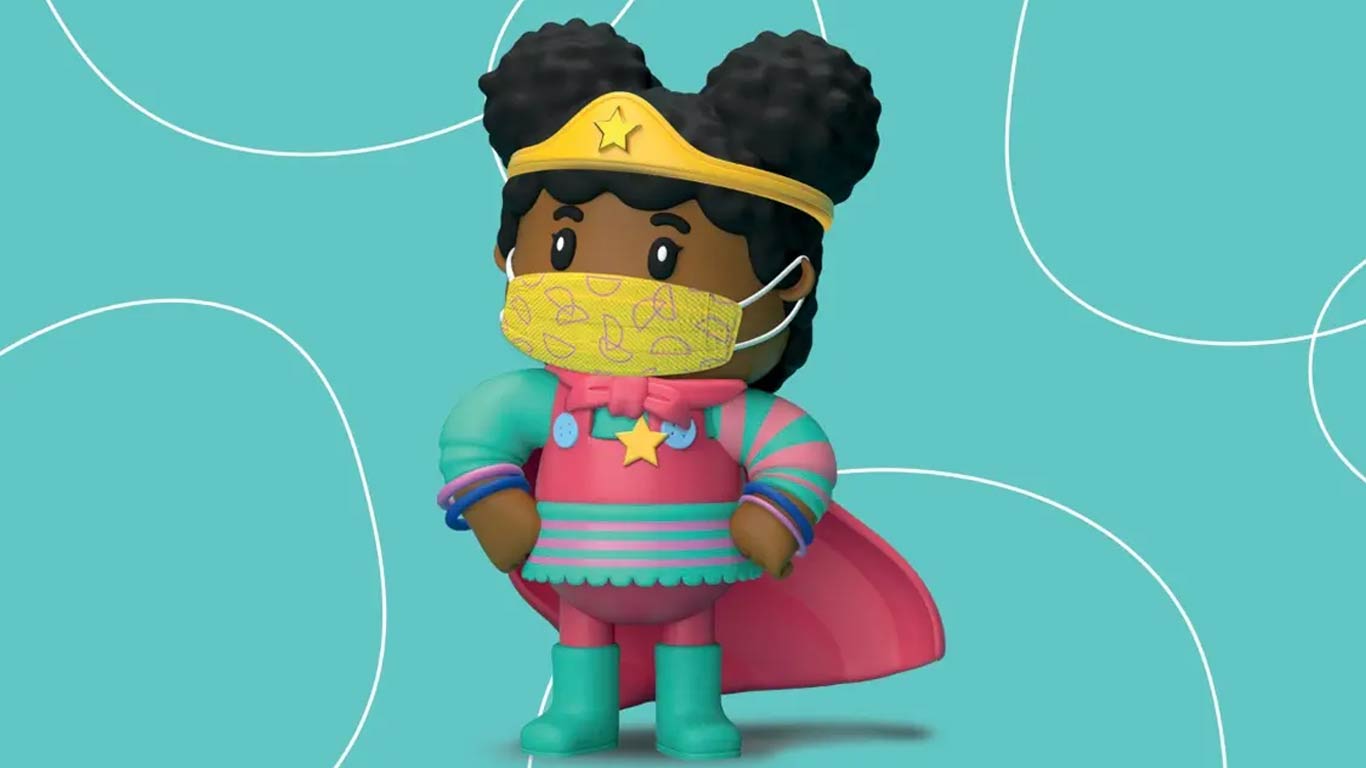 Lysol's got your back as you gear up for the school year. They're offering a FREE Welcome Back Pack to help you create a healthy environment in your classroom.
What's in the pack? Well, it's packed with Lysol products that'll keep your space germ-free and ready for learning.
From disinfecting wipes to hand sanitizer, they've got you covered on the hygiene front.
Ready to get this awesome offer? Head over to button below and you'll find the sign-up page waiting for you.
Click on it, and you'll be able to fill in your details to claim your Welcome Back Pack.
This offer is exclusively for educators, so make sure to provide your school-related information to qualify.
Once you've signed up, the Lysol team will work their magic and send your pack right to your doorstep.
Getting your classroom ready for a healthy school year has never been easier – Lysol's got your back!