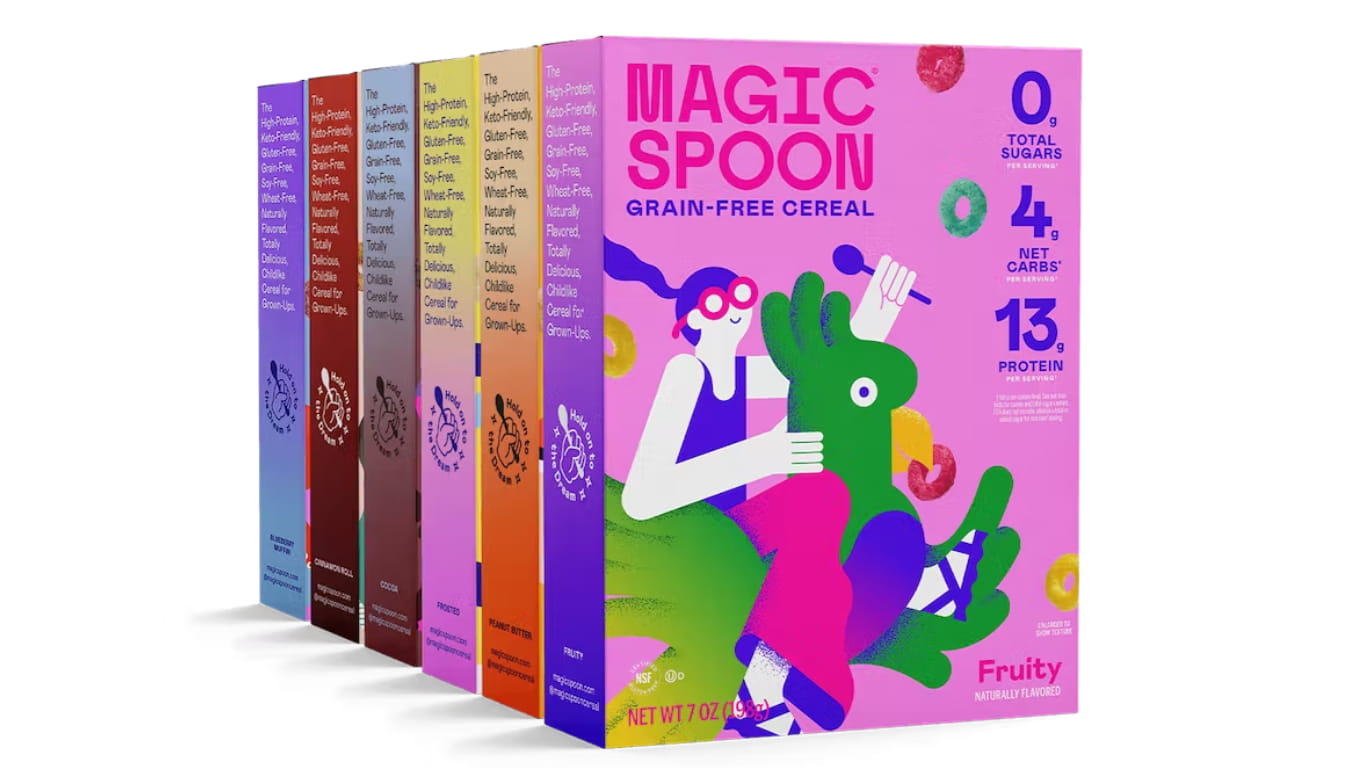 Experience a delightful breakfast transformation with Magic Spoon! Indulge in their high-protein, keto-friendly cereal that fuels your day with sweet and delicious flavors.
For a limited time, this incredible offer presents their cereal at an affordable price of $54, down from the original price of $59. But that's not all! Unlock even more savings by using the code MAGICMDW for an additional 20% off orders of $50 or more.
Keep a close eye on their website for exclusive discounts, promo codes, and the opportunity to snag free samples of this magical cereal. Upgrade your breakfast routine today with Magic Spoon!