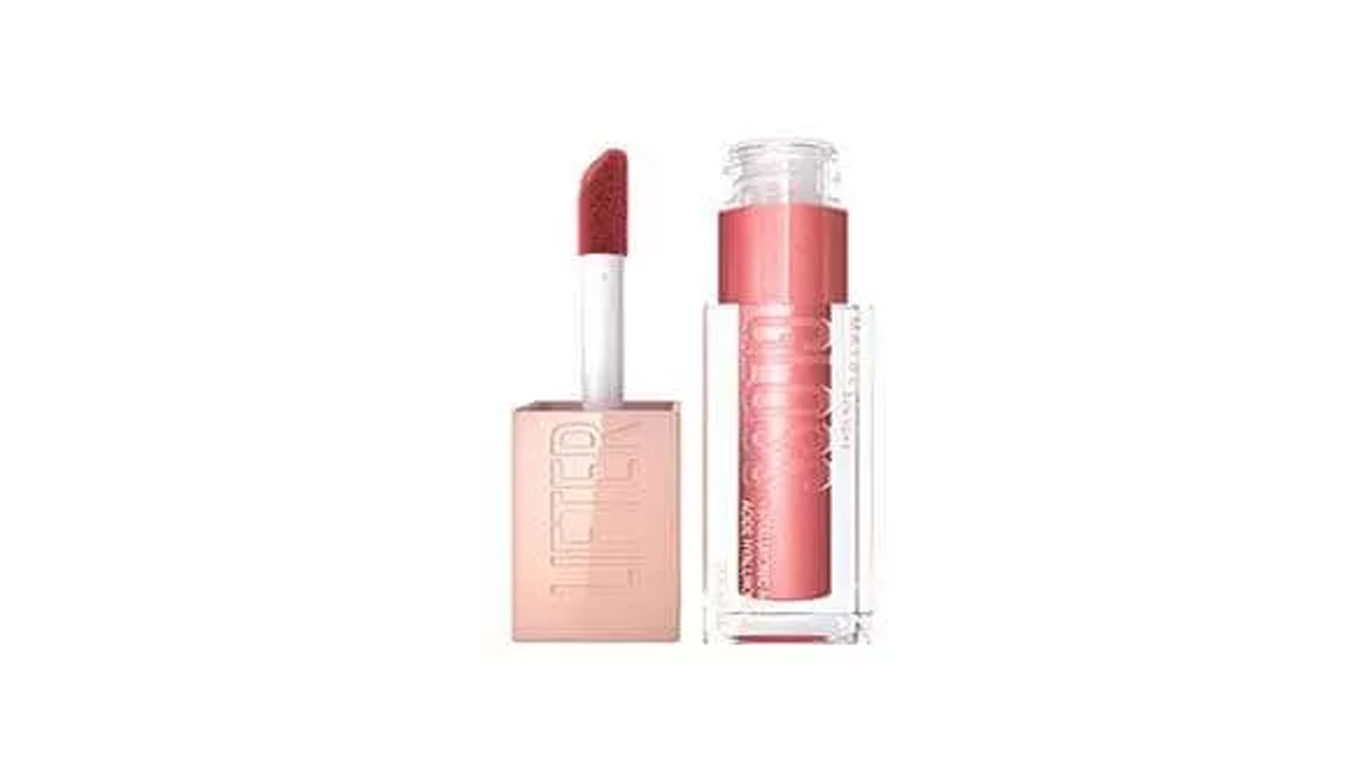 Do you want to share your opinion and earn rewards at the same time? Maximiles is offering an exciting opportunity for you to do just that!
To participate, all you need to do is create an account on Maximiles and start completing surveys. As you complete surveys, you will earn points which can then be exchanged for over 200 rewards available in their catalog.
The rewards on offer are diverse and cater to a wide range of interests. You can choose from vouchers, electronics, beauty and grooming products, perfume, clothes, homewares, food, and even experiences from the Worlds biggest brands like Maybelline, NYX, Rimmel products, and more!
So, whether you're in the mood for a shopping spree or looking for something more unique and memorable, Maximiles has got you covered.
Don't miss out on this fantastic offer to share your opinion and earn rewards.
Join the Maximiles community today and start collecting points toward the reward of your choice.
Allowed Countries: United Kingdom only