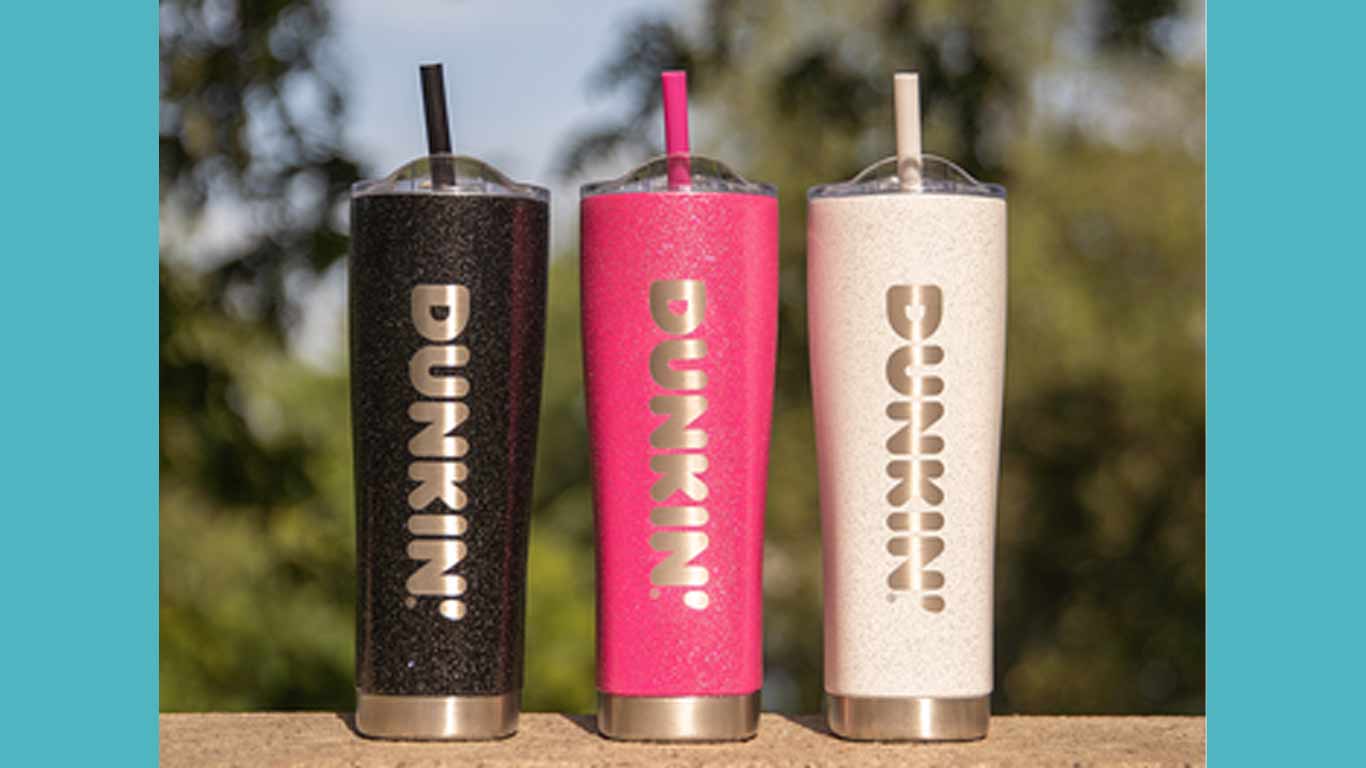 Winters call for coffee! Dunkin donuts are offering their members a reward. They can now grab a $1 Medium Dunkin Midnight every day. Become a member of Dunkin donuts and grab this amazing offer.
You can enjoy a delicious Brownie Batter Donut and the new Brown Butter Toffee Latte, Bacon Avocado Tomato Sandwich and Stuffed Biscuit Bites.
All you need to do is download the app and sign up for free. Click on the "Activate offers" button in the Offers tab of the app. Enjoy amazing offers!
Also Check FREE Dunkin' Donuts Coffee – Any Size!