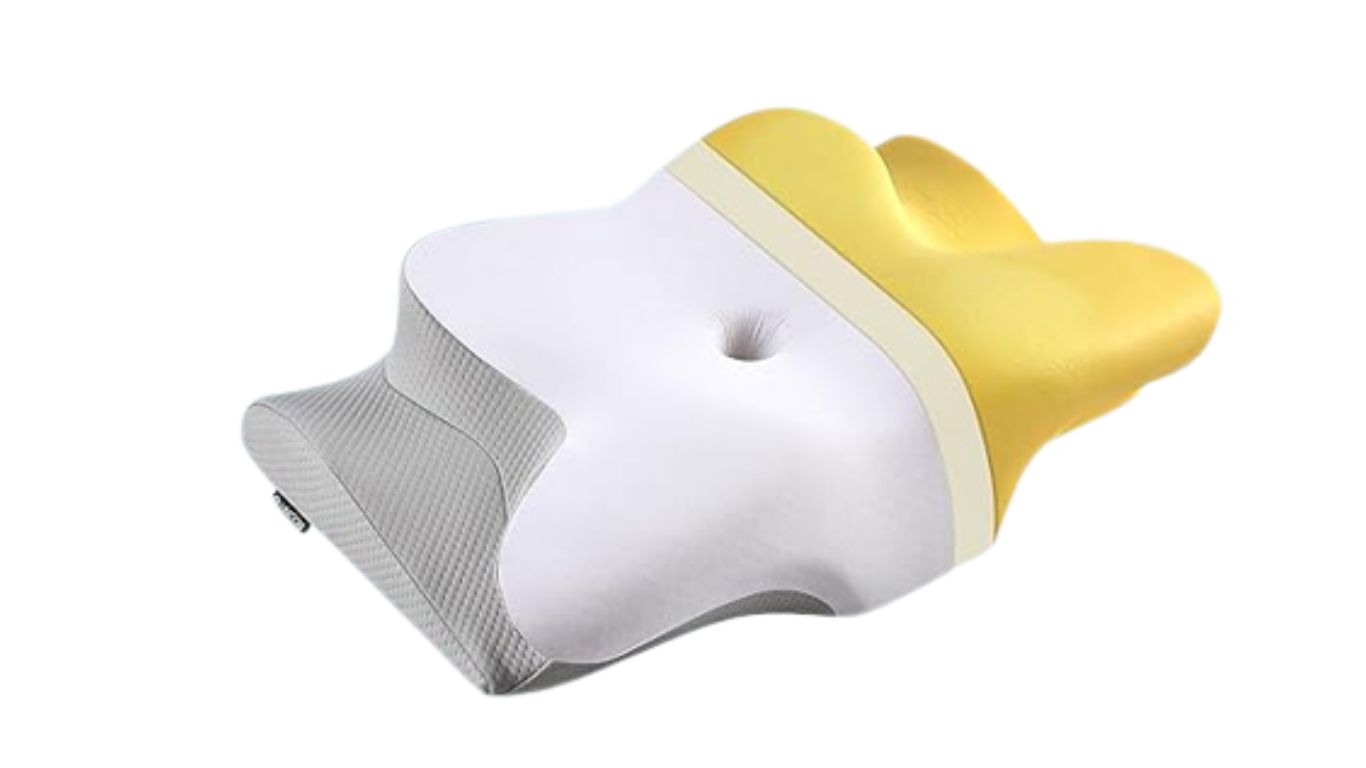 Get a peaceful and comfortable sleep with Olumoon memory foam pillows! They are made of high-quality memory foam and organic cotton, providing support for your head and neck, reducing snoring, and alleviating sleep apnea symptoms.
To get these amazing pillows; click on the below button and check them out on Amazon.
The features of Olumoon memory foam pillows are;
Make you breathe smoothly.
Its soft and breathable fabric keeps you cool all night.
Try them out and experience the better night's sleep and ultimate comfort and support.