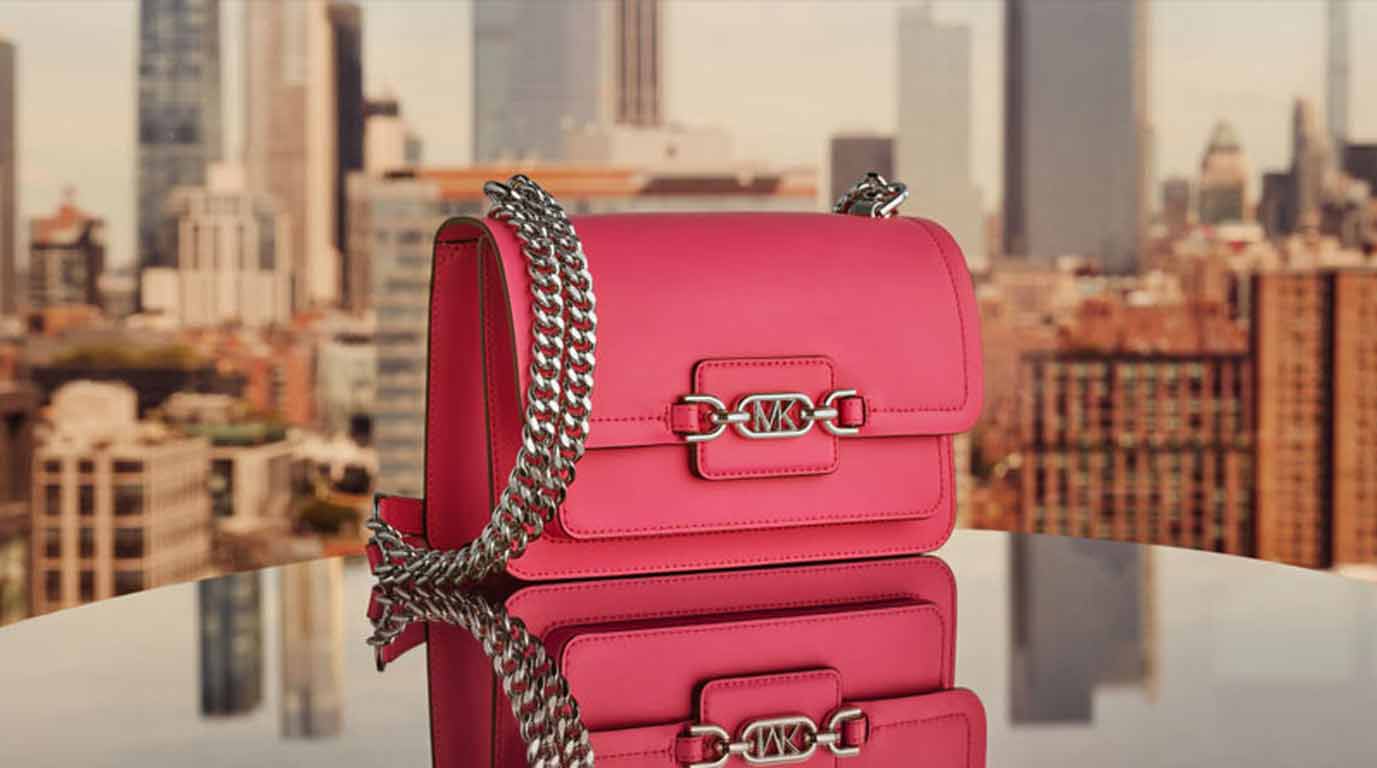 The prince of winter and trendy fashion has done it again, offering unbelievable discounts on the 'Michael Kors Outlet Items.'
You won't believe how mega the sale is. Head to the website through the given link and add your favorite Michael Kors fashion goodies to your basket.
The discount will automatically apply as soon as you check out. Plus, if you sign up as KorsVIPMember through their website, the shipping fee will get reduced to zero. The VIP membership is free to join and access for anyone.