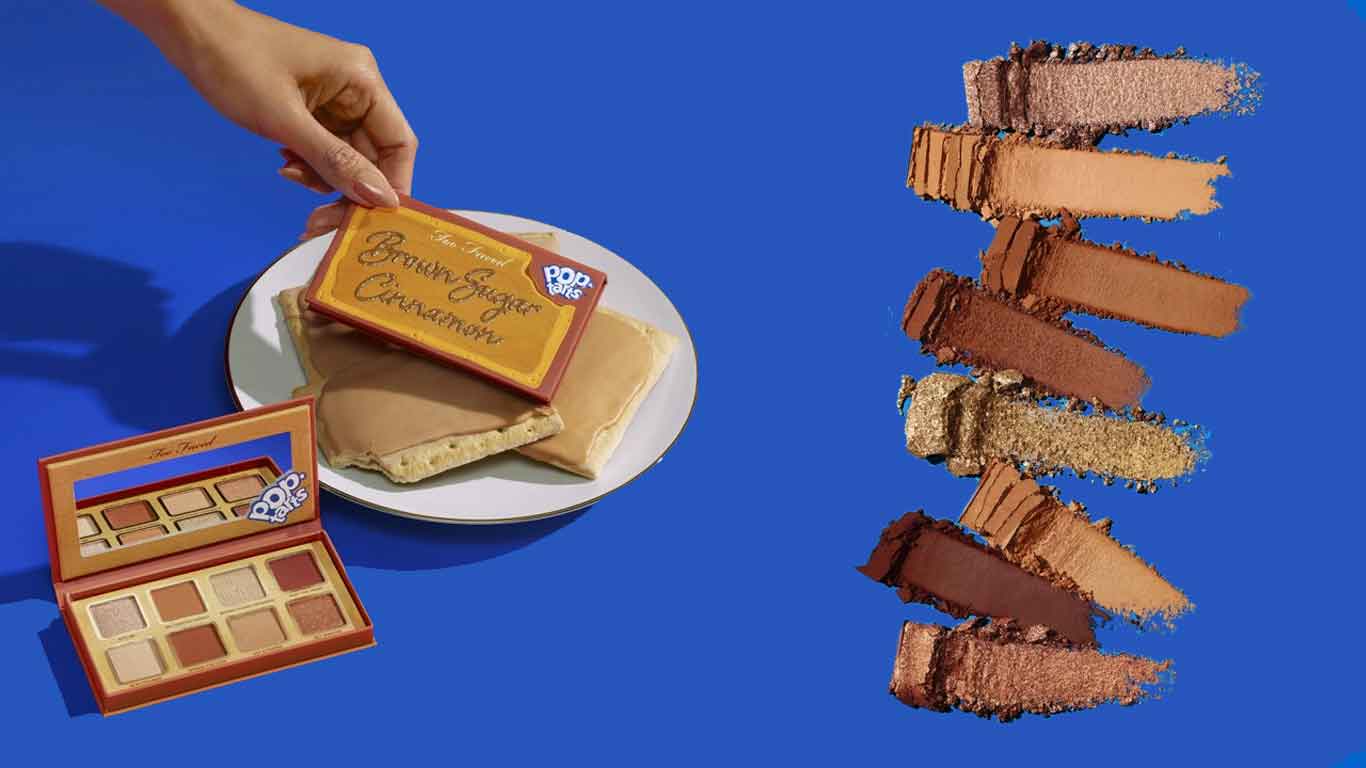 PinchMe is giving away FREE Pop-Tarts Brown Sugar Cinnamon Mini Eye Shadow Palettes by Too Faced!
Yep, you read that right – these eye shadow palettes are inspired by the iconic breakfast favorite and come in delicious shades that are perfect for creating stunning looks.
Want in on the action? Here's the scoop: find that button below and you'll discover the offer right there.
Click on it, and you'll be taken to a page where you can apply to try out this delightful eye shadow palette.
To get your hands on this freebie, you'll need to have a PinchMe account (or sign up for one if you don't have it already).
After you're all set up, follow the instructions to apply for the Too Faced Pop-Tarts palette.
If you're selected, you'll receive this adorable eye shadow palette that's perfect for creating both everyday and bold looks.
The shades are inspired by the irresistible brown sugar cinnamon flavor, so get ready to spice up your makeup game!
Get your application in and start planning those eye-catching looks!