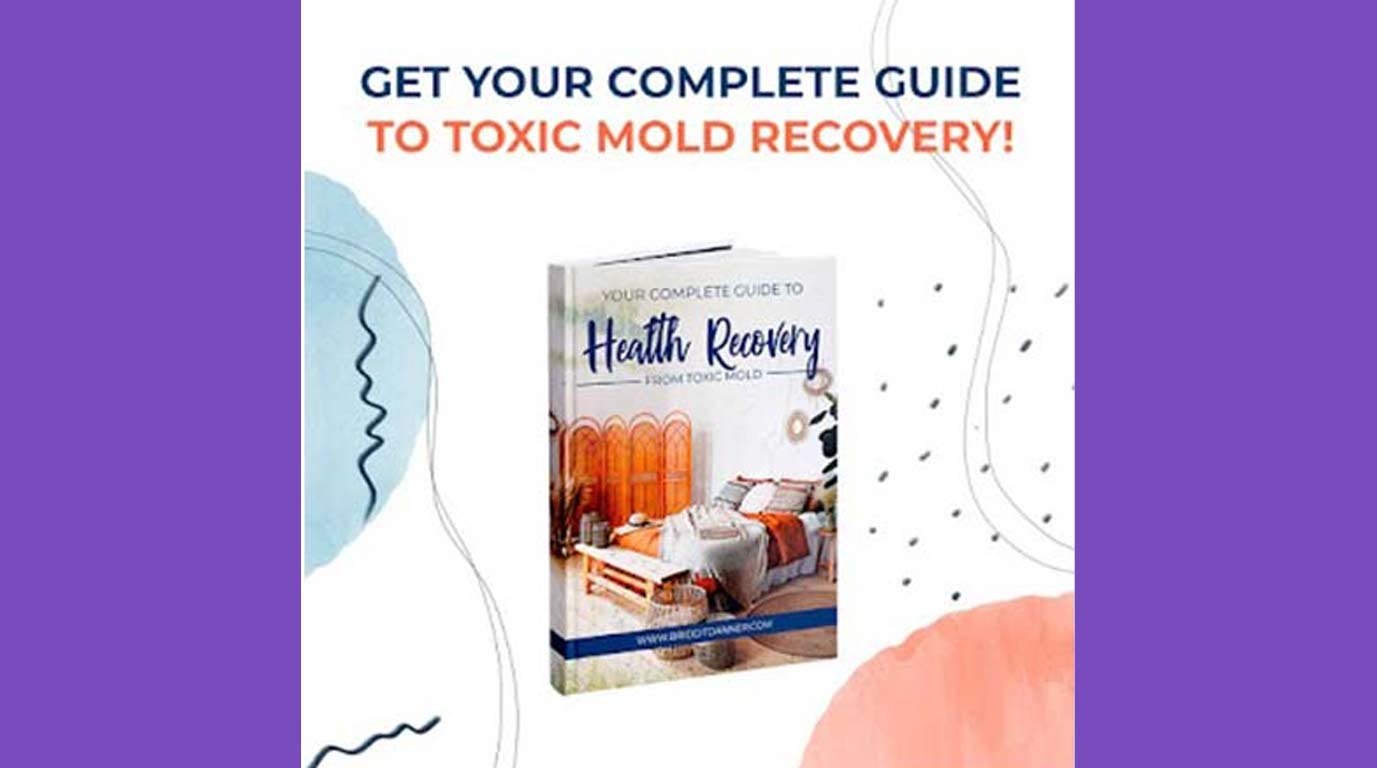 Get your hands on this wonderful guide if you suspect that you may be struggling with toxic mold.
This guide will provide you with information on the common signs of mold, as well as tips and techniques for identifying and removing it from your home or workplace. It will also cover how to remove mold toxins from the body. It guide will be a valuable resource for anyone who is concerned about the potential health risks associated with mold exposure.
To get this guide, enter your name or email.
Related Offer: House Cleaning With Handy