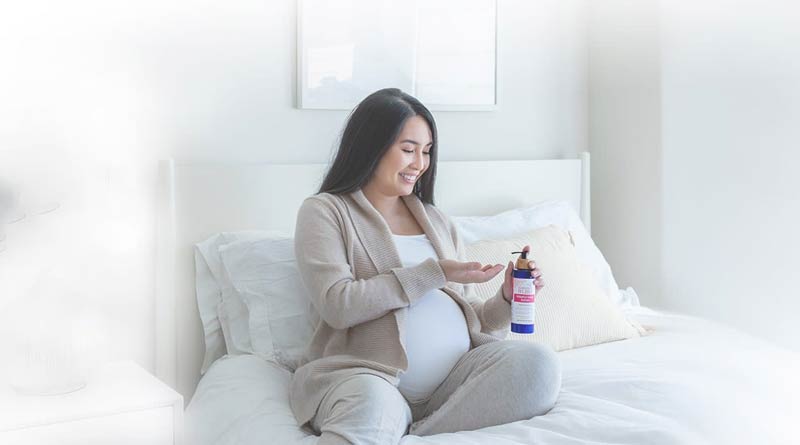 Mommy's Bliss has just released their new Blissful Belly Lotion, and they want YOU to try it out.
This amazing lotion is specially designed for pregnant women, and it's made with all-natural ingredients to soothe and nourish your skin.
Plus, Mommy's Bliss is offering a promotional program where you can apply to receive a free sample of their new Blissful Belly Lotion AND leave a review.
All you have to do is click on and apply for this offer. By applying, you will find a survey, fill it out and get a chance to try out this amazing product.