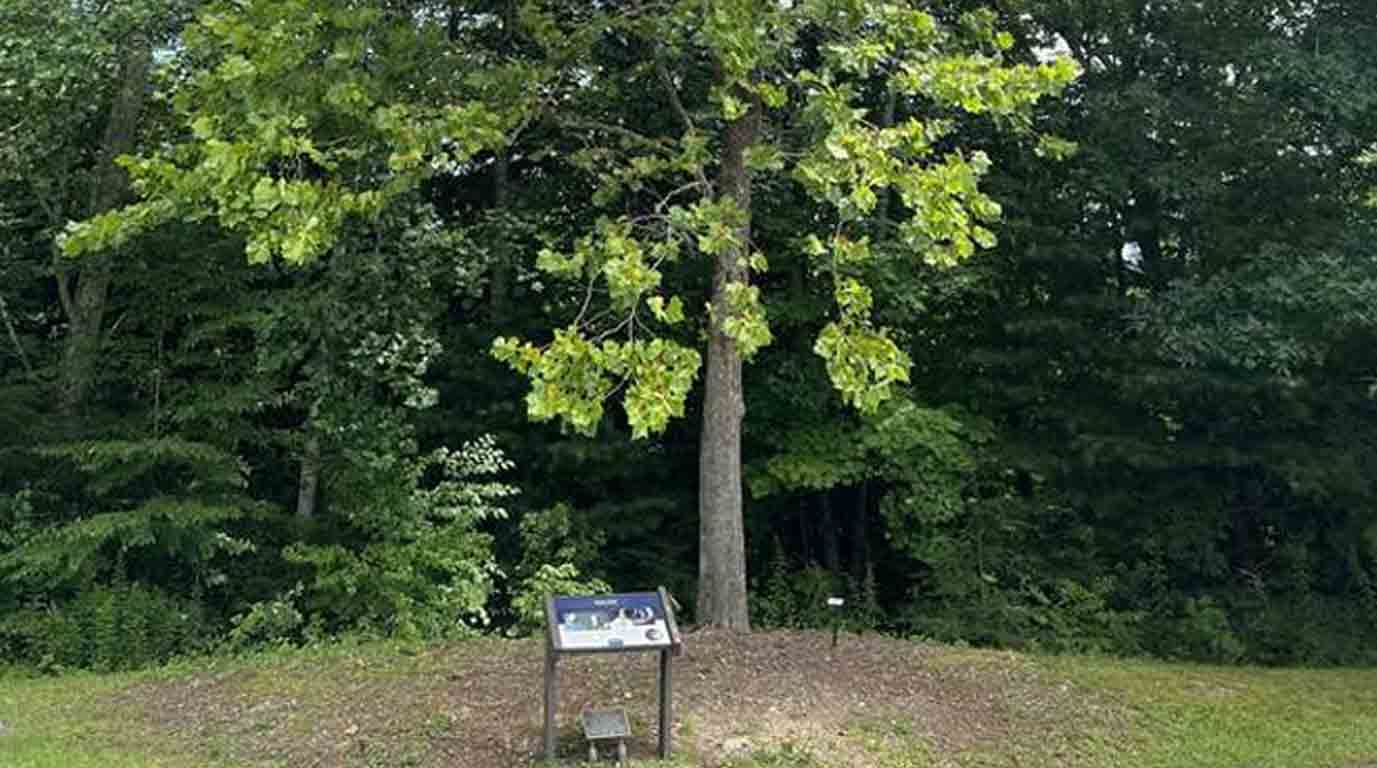 Brace yourselves for an out-of-this-world opportunity – a FREE NASA Moon Tree Seedling!
NASA, the ultimate authority in space exploration, is giving you the chance to own a piece of lunar history.
They're offering Moon Tree seedlings, grown from the very same seeds that journeyed to the Moon and back. How cool is that?
To get your hands on this cosmic gift, head over to NASA's official website. There, you'll find all the deets about this incredible offer.
These seedlings are more than just plants; they're a living link to space travel and discovery.
Whether you're a science teacher, an astronomy enthusiast, or just someone who loves all things space-related, this is an opportunity that's hard to resist.
Go ahead and grab this stellar offer from NASA – because the universe is calling, and it's time to answer!
Related Offer: Experience the natural goodness of Free Sunflower Seeds! Claim yours now and savor a wholesome snack that fuels your day.