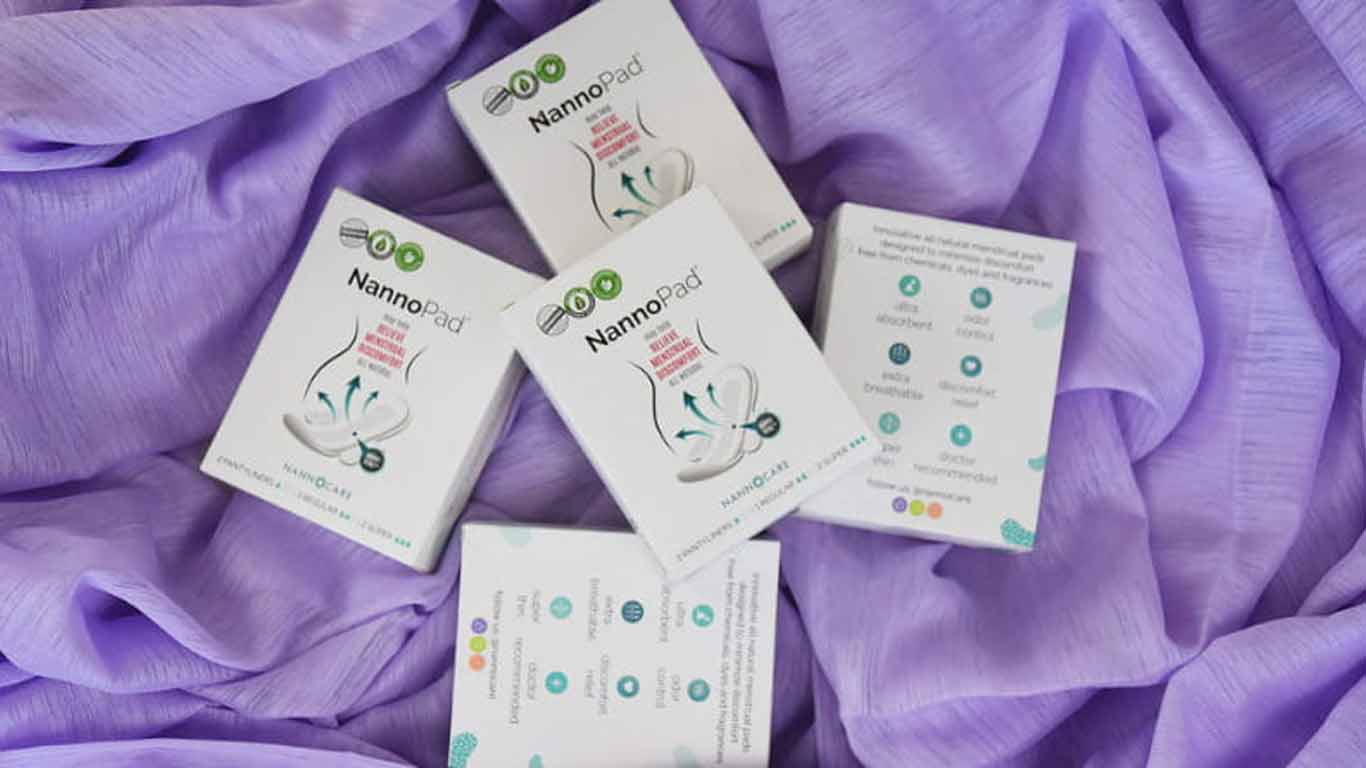 Ladies, it's time to wave goodbye to menstrual discomfort and hello to a whole new world of comfort with their most innovative sanitary pads yet. These pads are designed to work with your body and relieve all the aches and pains that come with that time of the month.
So, go ahead and live life to the fullest, nothing can slow you down and your period shouldn't either.
Join the NannoPad movement today and experience a healthier period like never before.