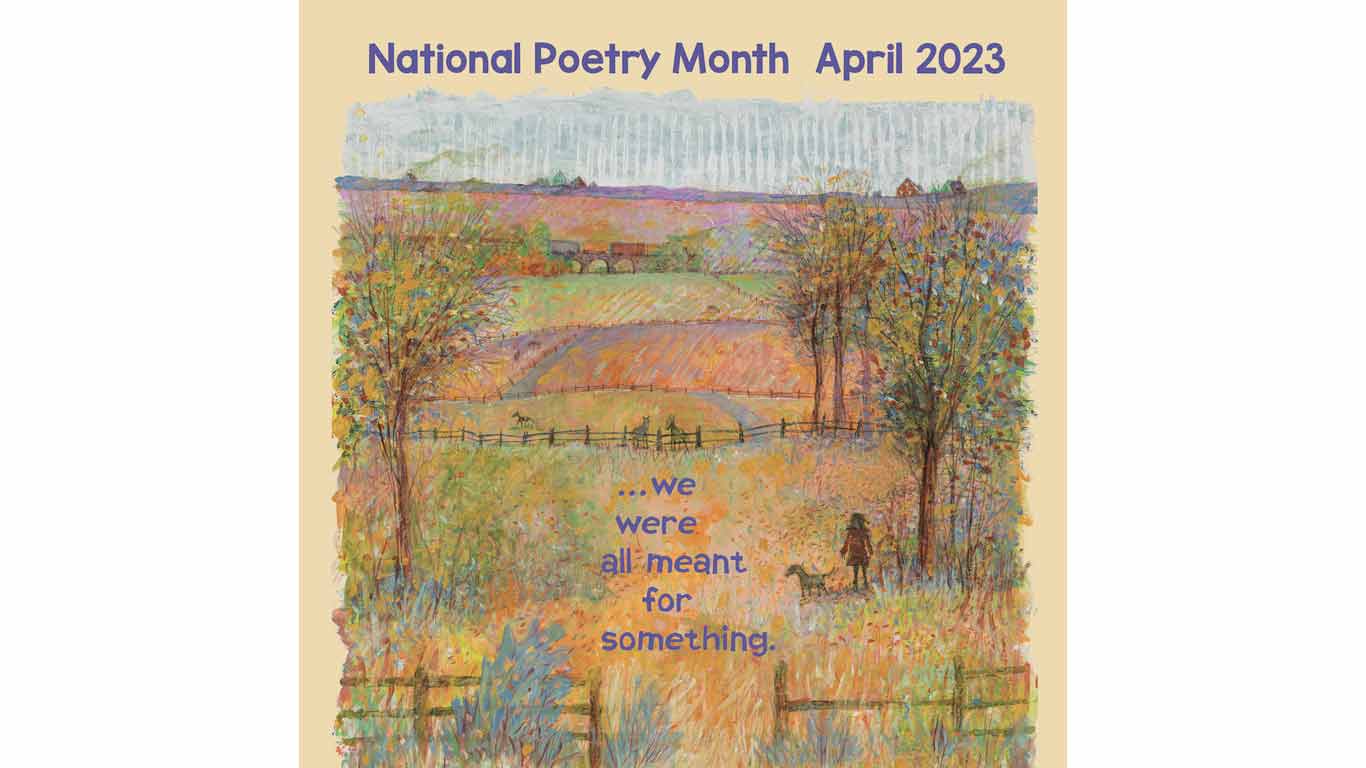 Do you have a soft spot for stanzas and a penchant for a rhyme? Well, listen up because here is something special for you!
It's National Poetry Month, and to celebrate, they are giving away FREE official posters to all you word nerds out there. You can now adorn your walls with a beautiful, exclusive poster showcasing poetry's power and beauty.
Plus, it's the perfect way to show your love and support for the art form that touches hearts and minds worldwide.
So, click on the link now and get this offer on this free 2023 National Poetry Month poster before it's too late. Let's celebrate poetry and all its wonder together.