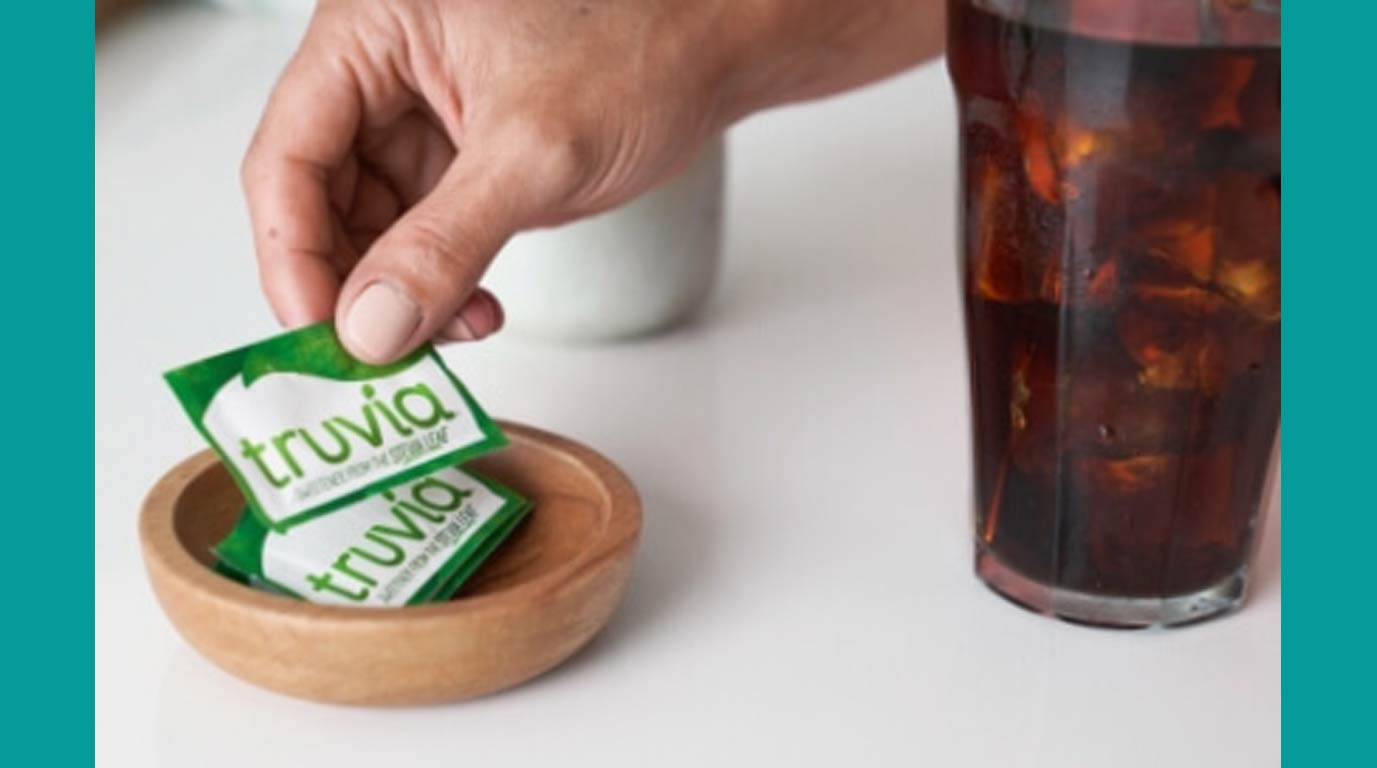 Throughout the globe, Truvia has now become the ultimate go to natural sweetener brand for people who avoid taking synthetic sugar.
The amazing news is that Truvia is offering free sweetener packs for you to try and get a better understanding of how the product actually tastes.
The steps to get the free packs are pretty simple.
Click on the given link which will redirect you to the official site.
Fill up a short form and your free sweetener packs will be on their way.