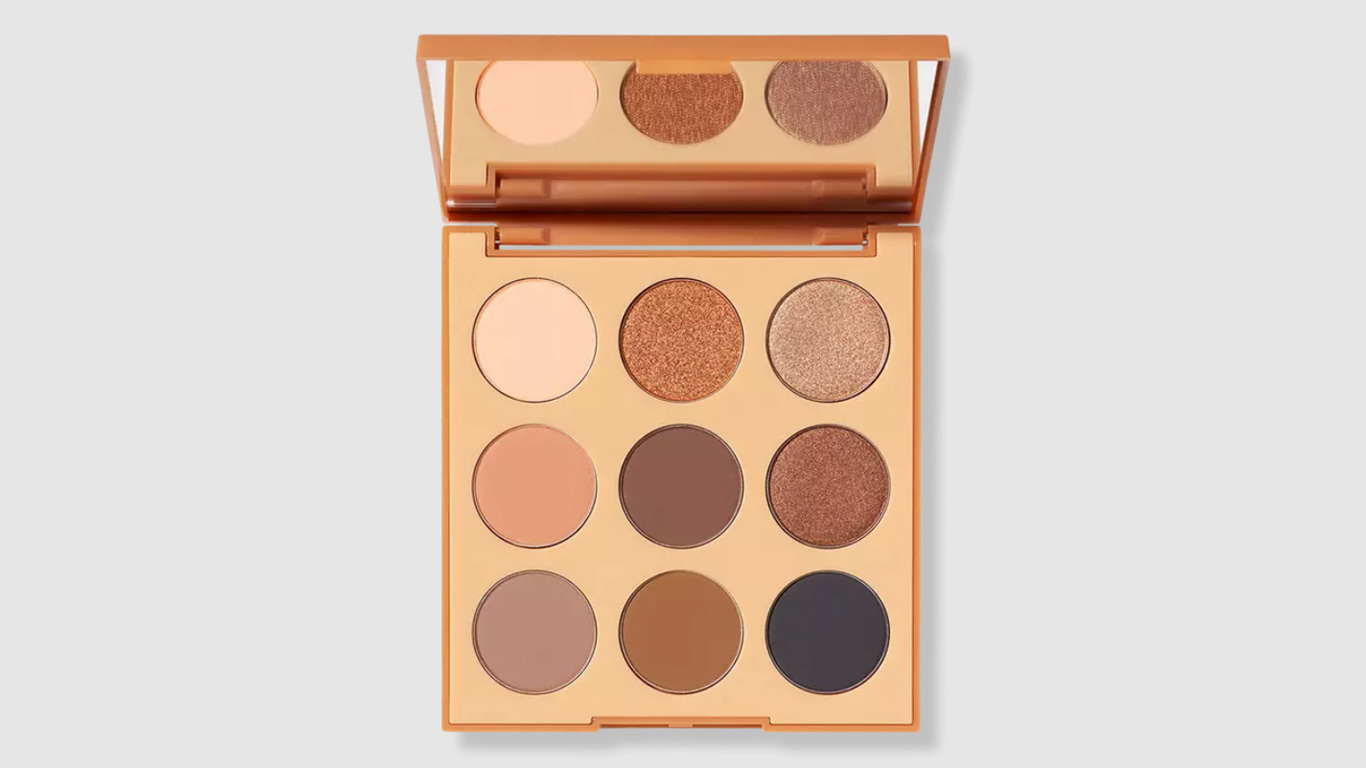 Introducing the 9T Neutral Territory Artistry Palette, a must-have for creating stunning neutral eye looks. Get ready to elevate your makeup game with this versatile and high-quality palette.
The 9T Neutral Territory Artistry Palette is a dream come true for those who love neutral tones. It features a beautiful range of shades that are perfect for both everyday wear and special occasions.
From soft browns and taupes to rich chocolates and deep plums, this palette has everything you need to create endless eye-catching looks.
The pigmented and blendable formula ensures seamless application and long-lasting wear.
To get your hands on this amazing palette, head over to Ulta's website.
There, you can explore the 9T Neutral Territory Artistry Palette and discover its stunning shades.
Add it to your collection and unleash your creativity with endless eye makeup possibilities.
Get ready to create mesmerizing neutral eye looks that will turn heads wherever you go.