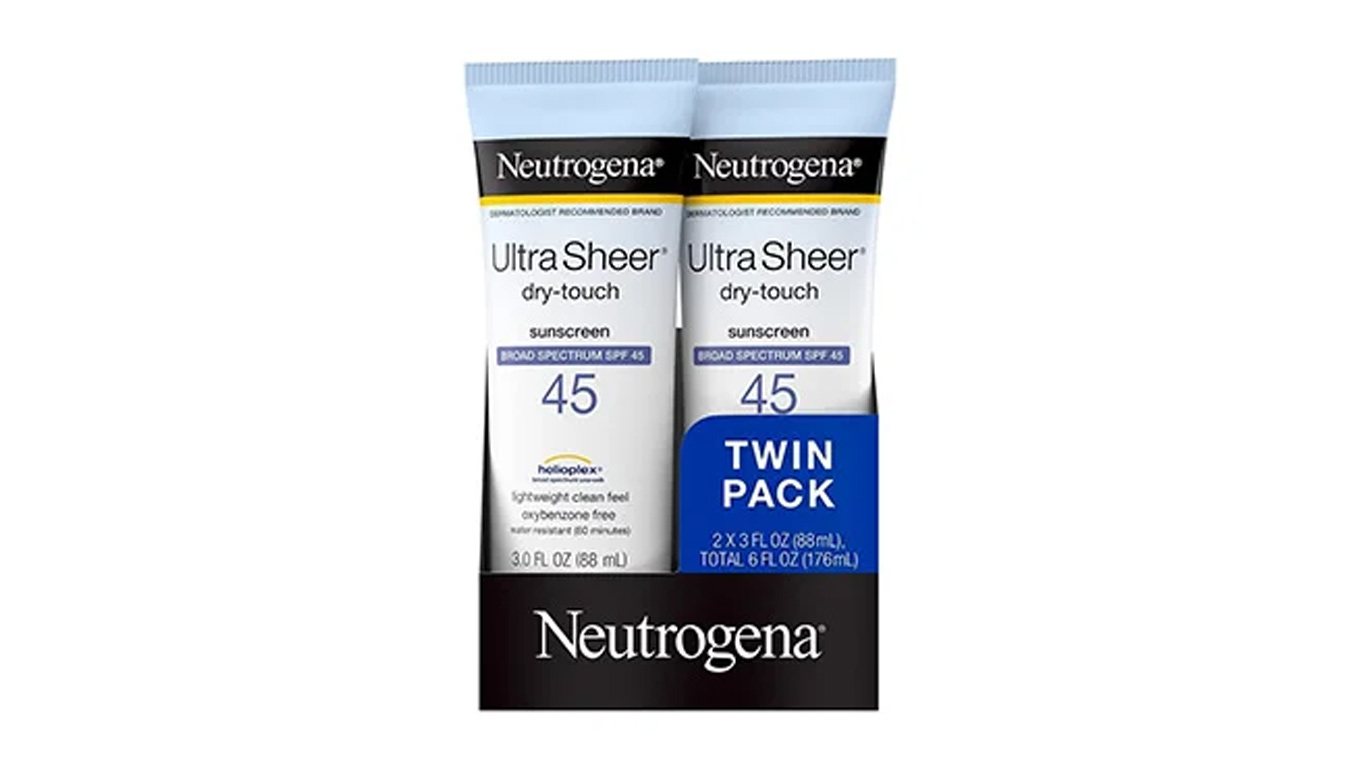 Walgreens, in collaboration with TopCashback, is offering a multi-pack of Neutrogena sunscreen for free after cashback, and the best part? It's a money-maker!
Neutrogena is a trusted brand when it comes to sunscreen. The amazing bit is Now you can stock up on this essential skincare product without spending a single penny and even make some money in the process.
It's a win-win situation. Your skin gets protection with high-quality sunscreen from Neutrogena, and you earn some cashback in the process. What could be better?
To take advantage of this fantastic offer, click on the "Get this offer now" button.
Sign up for TopCashback.
Locate Walgreens and purchase the sunscreen to get a refund later.
Once you make your purchase at Walgreens TopCashback will refund you the full amount, making it a money-making opportunity.
Make sure to act quickly to secure your free Neutrogena sunscreen and take advantage of this money-making opportunity.
Protect your skin, earn cash back, and enjoy the sun safely. Hurry, before this deal slips away!