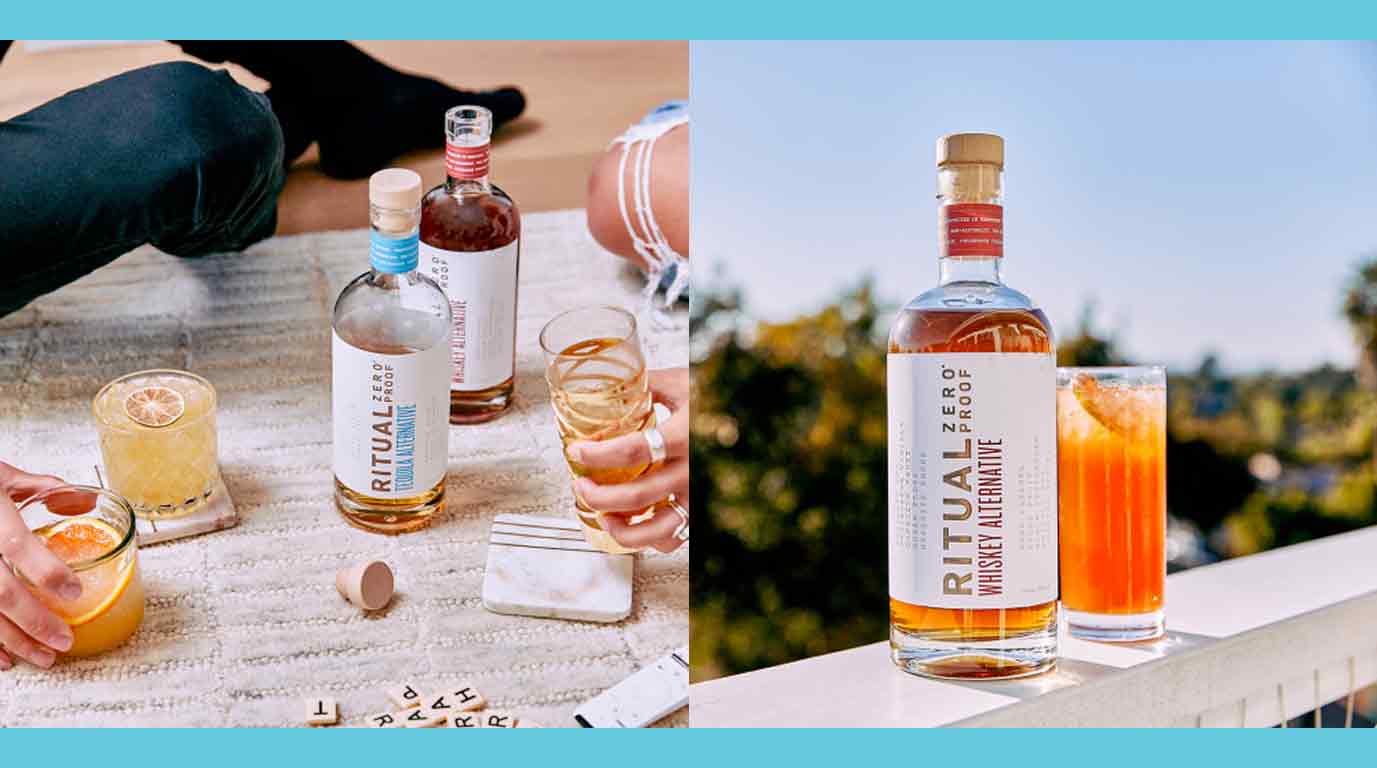 Wasn't lucky enough to avail the free Samples of Social nature? Do not worry. We have an amazing 15% discount on one of our most loved products called Non- Alcoholic spirits.
These drinks are available at the official website of Social Nature and are best for someone who would love to have a drink without getting high.
Whether it's a party night or a hang-out with friends, you can enjoy it with Spirits being sane.
Moreover, this drink tastes amazing and is nearly similar to tequila and whiskey when it comes to flavor. You can get it 15% off by following the steps below:

Go on to Social Nature's website
Go to their try products section and Fine Spirits
Then click "Where to buy" and select Buy now
If you order from the official site, the drink will be delivered to your door steps in just 30 minutes.