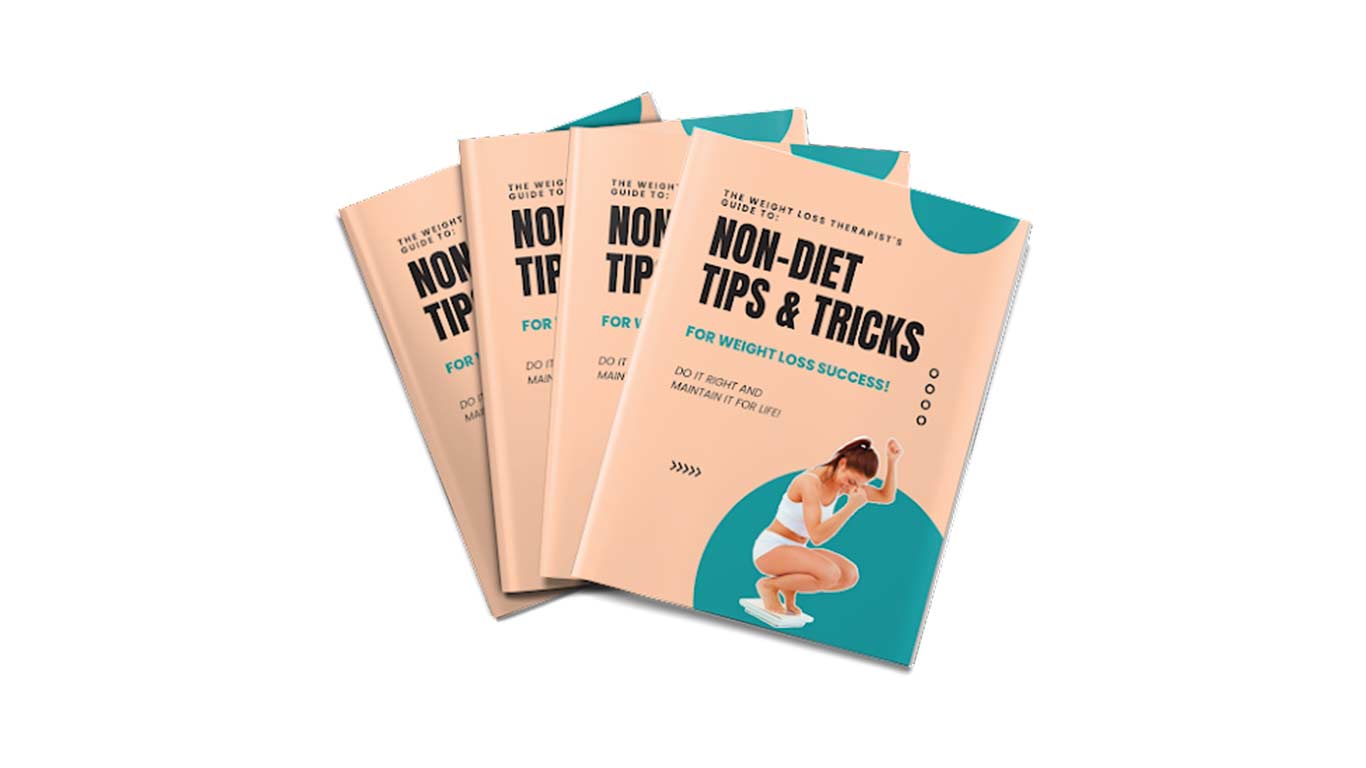 This weight loss guide is like a treasure trove of knowledge, packed with tips and tricks to help you break free from the cycle of dieting and guilt. The good news is you can get it for free.
You can finally stop throwing your hard-earned cash at expensive diet plans and supplements that promise to do the trick. Make sure you follow this free weight loss guide and get to know the tips and tricks to maintain a healthy weight.
Start feeling like the non-diet boss with this offer. Click on 'get this offer now' to grab the guide with you right away.
Fantastic Package: Get a microbiome-friendly diet guide for free to boost your overall health and wellbeing!