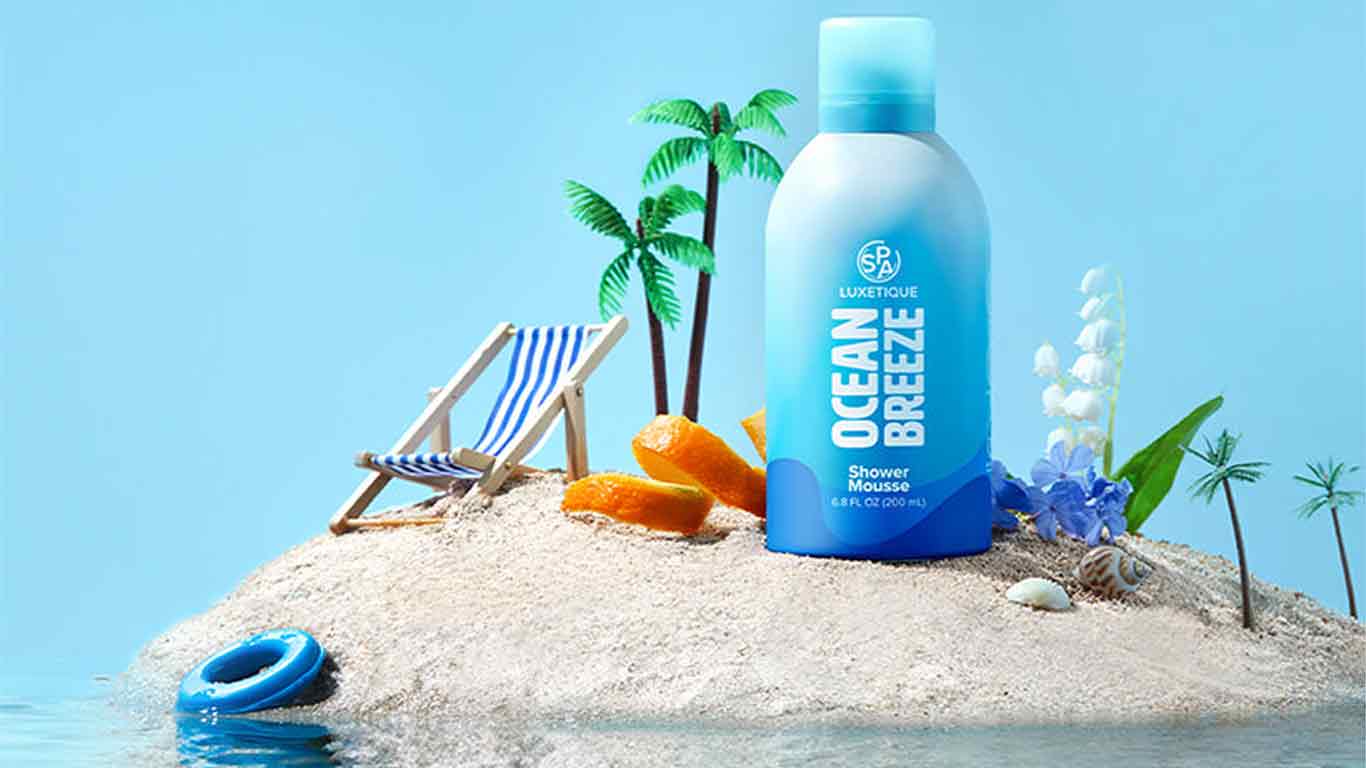 Get a free Spa Luxetique Ocean Breeze Shower Mousse sample and witness the dreamy shower experience where the ambiance of the ocean intertwines with luxury spa vibes. To avail this offer;
Click on the button below.
Fill out the form.
Follow Spa Luxetique on Instagram.
You will get a free Ocean Breeze Shower Mousse sample within a few days.
Its jelly-to-foam texture transforms into a rich lather and is playful and opulent, cleansing and nourishing your skin, and leaving you feeling rejuvenated. As the mousse glides across your skin, its mesmerizing scent will transport your senses straight to a serene oceanic paradise.
Upgrade your shower routine with Ocean Breeze Shower Mousse and immerse yourself in the delicate allure of lily of the valley, bergamot, and citrus top notes.