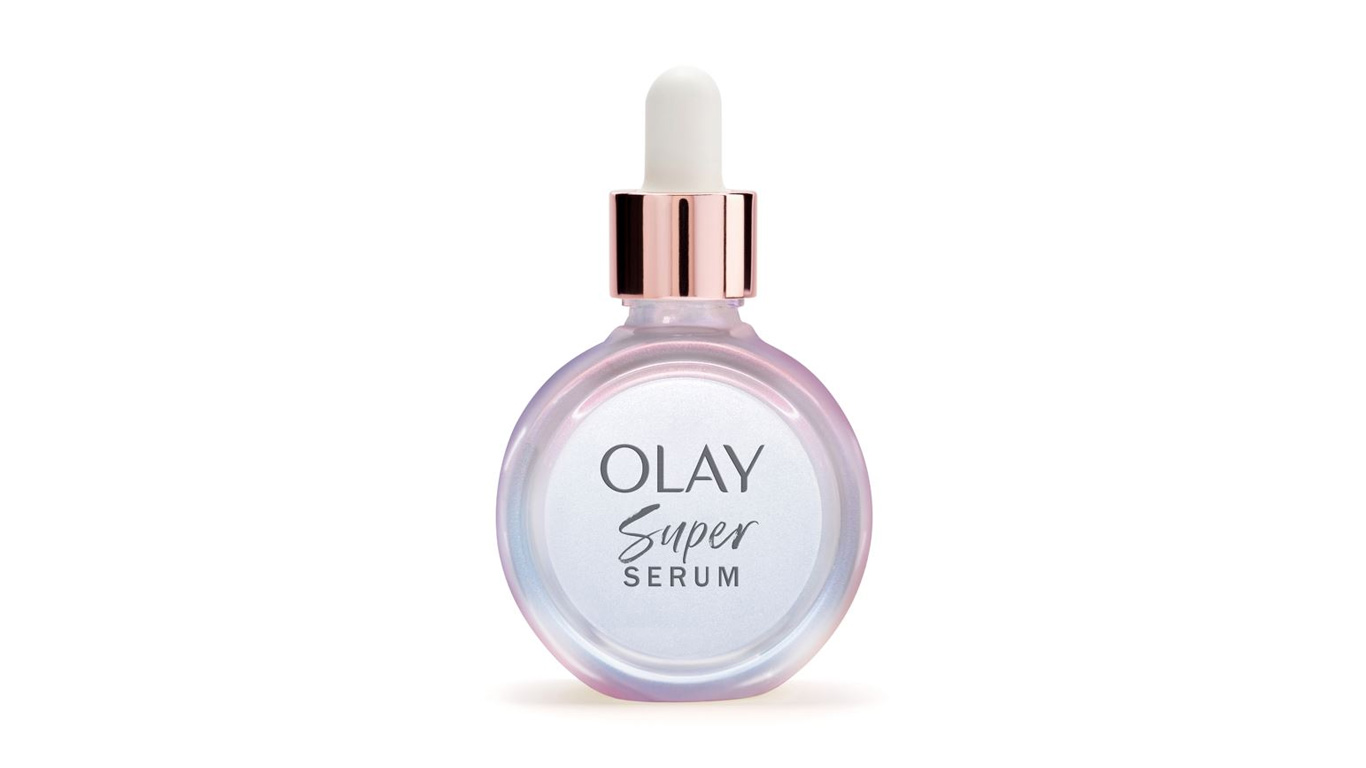 Olay Super Serum is a high-quality product designed to provide intense hydration and improve the texture and radiance of your skin. The serum is formulated with a blend of powerful ingredients, including Vitamin B3, Hyaluronic Acid, and Peptides, all working together to deliver visible results.
Do you want to try a new serum that promises supercharged hydration and radiant skin? You can now get a free sample of this serum by signing up on the PinchMe website.
To claim your free sample, head to the PinchMe website and create an account.
Once you've signed up, select the Olay Super Serum sample from the available options and add it to your cart.
The sample will be shipped to your address.