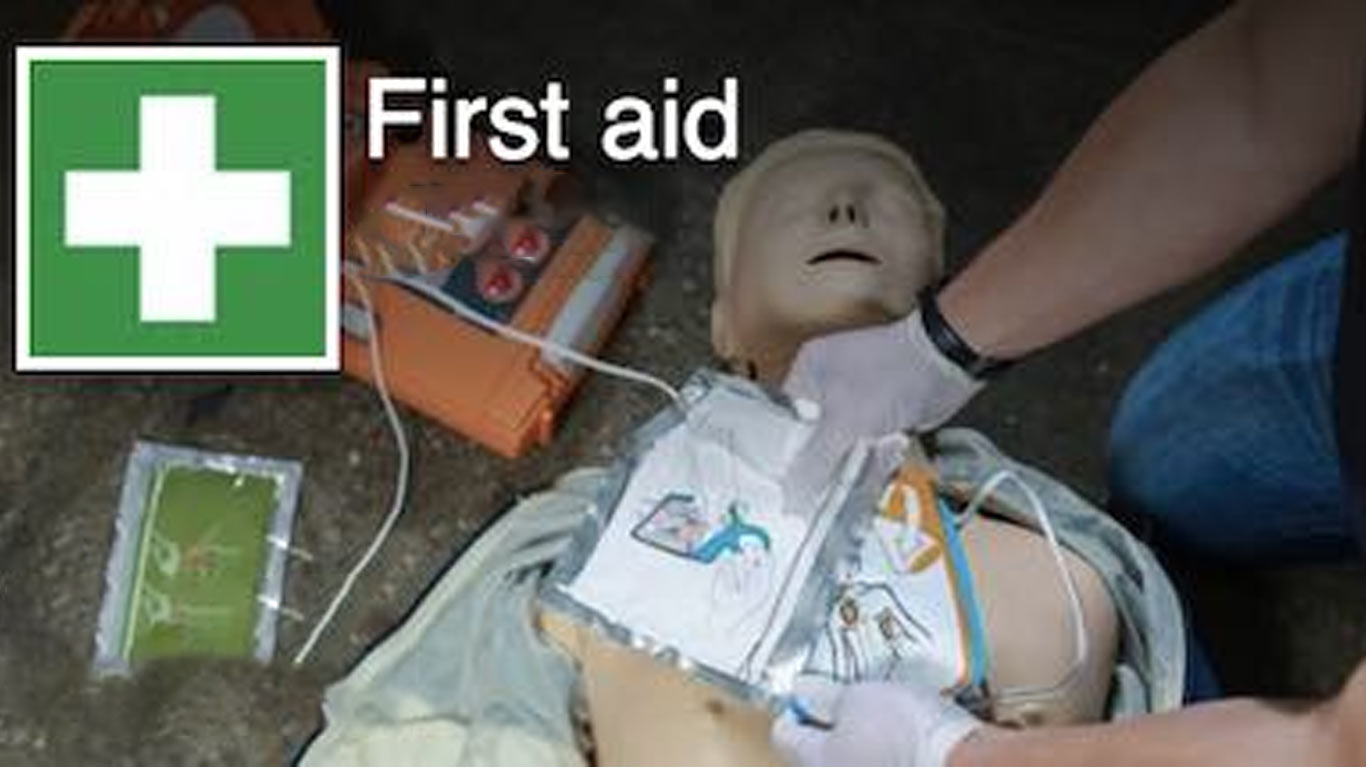 First Aid for Free offers a wonderful opportunity to learn essential life-saving skills from the comfort of your home.
Whether you want to learn first aid basics, CPR techniques, or how to use an AED (Automated External Defibrillator), these courses have got you covered.
To take advantage of the FREE Online First Aid, CPR, and AED Courses, simply tap on the button "Get this offer now" and visit the First Aid for Free website. Start your learning journey.
These courses are designed to be accessible and informative, ensuring you gain valuable knowledge to help in emergencies. Take advantage of the free courses now and equip yourself with life-saving skills.
Related Offer: You can also secure your peace of mind with our Free of Cost First Aid Kits. Claim yours now and be prepared for any emergency!