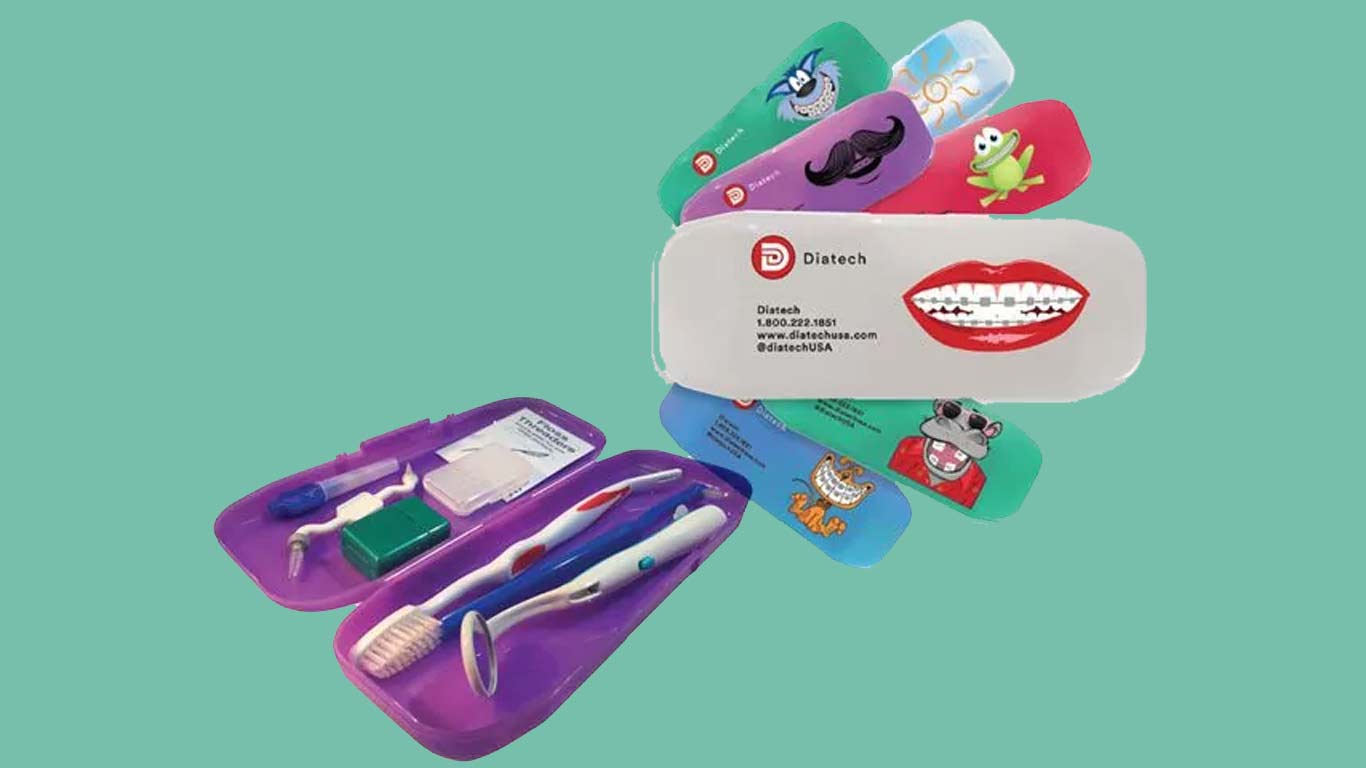 Ever heard of Diatech USA? They're the real deal when it comes to top-notch dental care products.
So, here's the scoop – they're giving away a super cool freebie: an 8-piece Ortho Kit!
This kit is a treasure trove for all you braces wearers out there. It's got all the tools you need to keep your braces clean and comfy.
Ready to get this awesome offer? Head on over to the button "get this offer now" and hunt down the free sample Ortho Kit.
Clickety-click, fill in your info and get ready to welcome this dental game-changer right to your doorstep. Don't forget to order an electric toothbrush charger as well.
No complicated procedures, no hidden catches – just a straightforward way to level up your braces game. So why wait? Go ahead and treat your braces to some TLC. Your smile will thank you later!