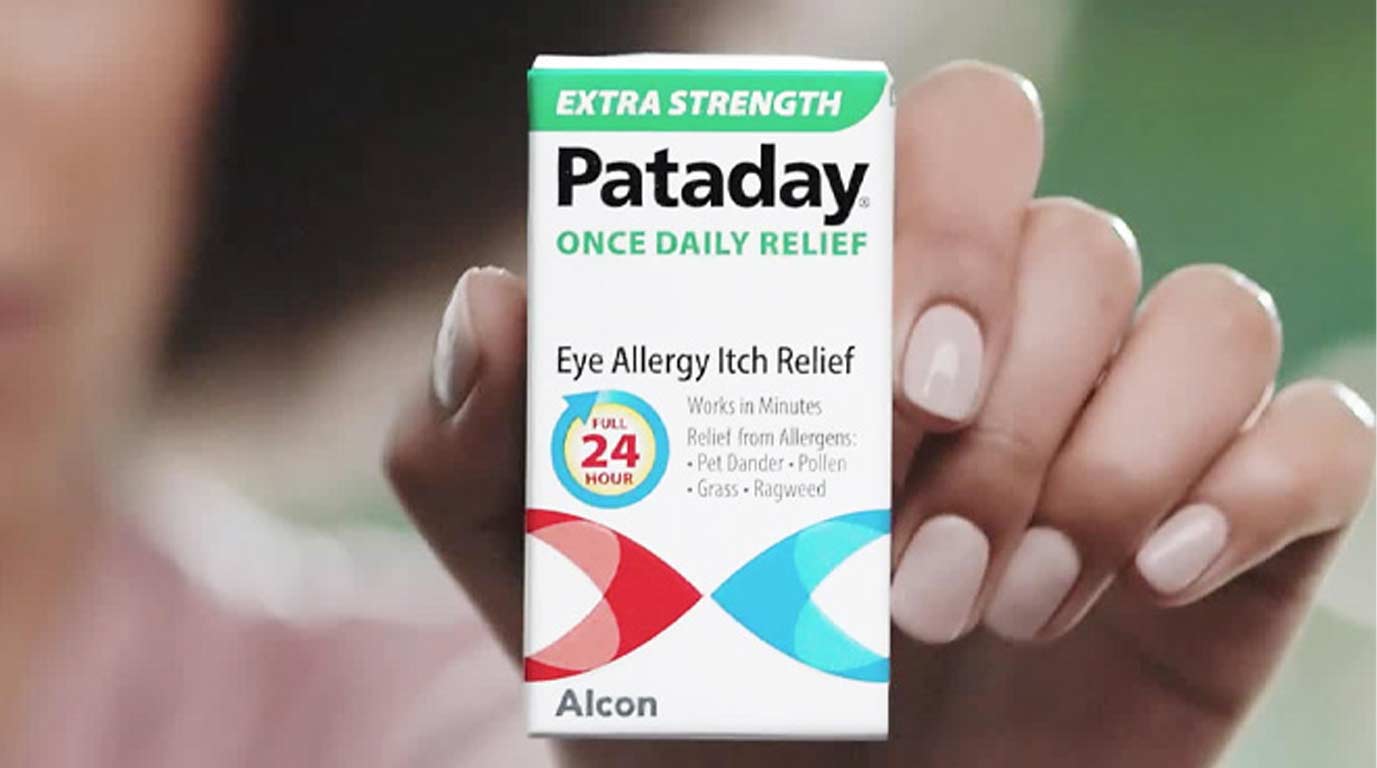 Hey, folks looking for relief? Say farewell to dry, itchy eyes with a FREE Eye Drops Sample of Pataday – your ticket to soothing comfort.
Excited to give it a try? Head over to the button that says "get this offer now".
Once there, simply follow the instructions to claim your free sample.
Fill in your details, submit, and get ready to experience the relief you've been looking for.
Related Offer: Revitalize your eyes with Velamo Retinol Eye Stick at 33% Off! Order now and enjoy youthful, refreshed skin.