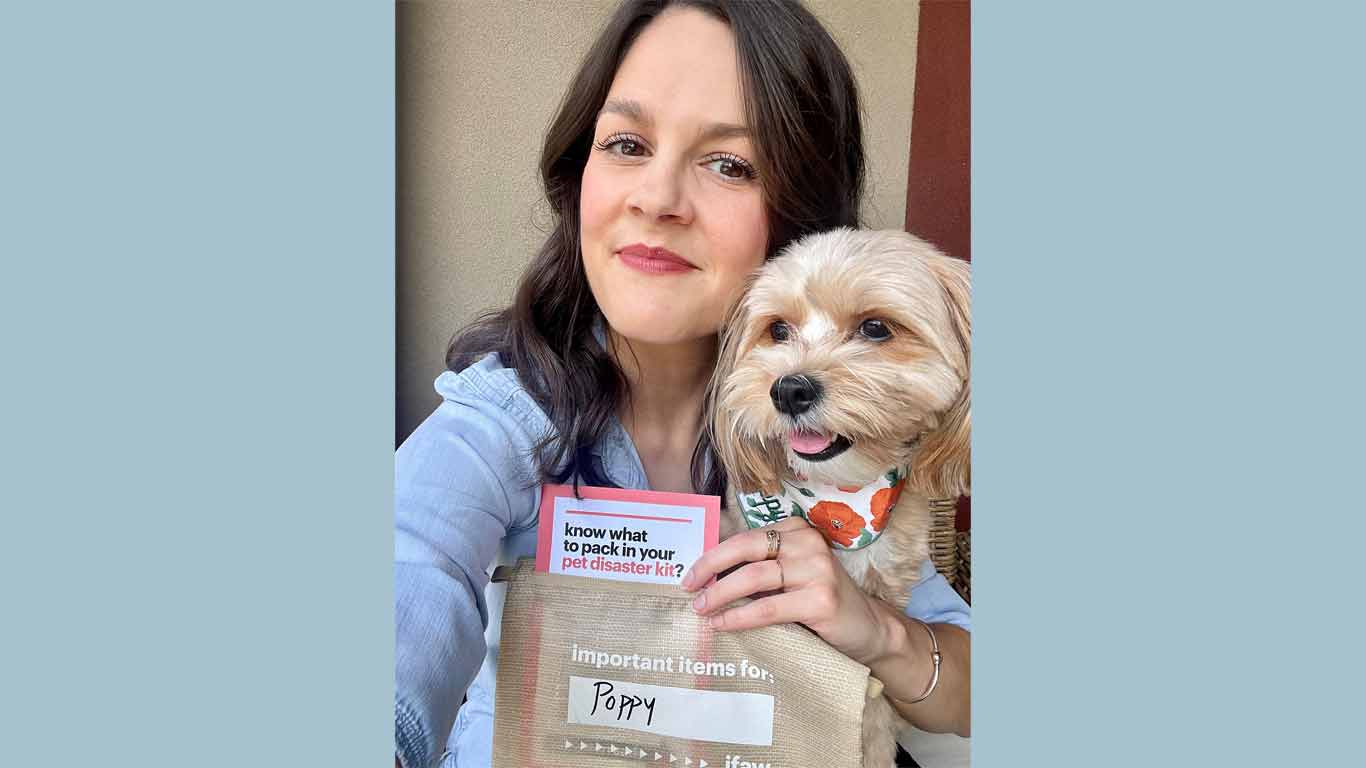 It's crucial to be prepared for any situation, including emergencies. That's why the International Fund for Animal Welfare (IFAW) is offering a FREE Pet Disaster Starter Kit to help you ensure your furry friends are safe in times of need.
What's inside the kit? It's designed to provide you with essentials for your pets during emergencies, like natural disasters.
From food and water to first aid supplies, this kit's got you covered.
Ready to take a step toward pet safety? Click on the button below and you'll find the sign-up page.
There you will find a survey, fill in your details to request your Pet Disaster Starter Kit.
This offer is all about making sure your pets are protected and cared for in challenging situations. Once you've signed up, IFAW will process your request and send the kit your way.
Don't wait until it's too late – be proactive and ensure the safety of your beloved pets by grabbing this free Pet Disaster Starter Kit. It's a small step that could make a huge difference when it matters most.