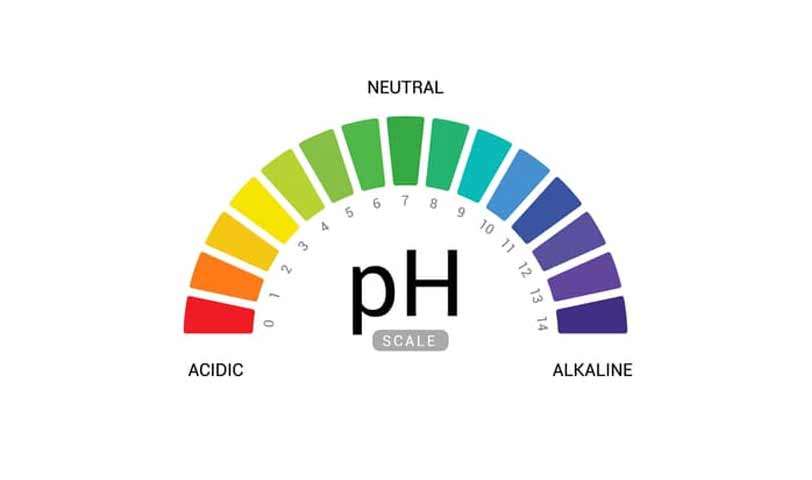 A great deal for women. You can now receive free pH Testing Strips at your doorsteps. These strips are a great way to test your vaginal pH. It can help indicate bacterial infections, STDs, or other health issues.
Grab the strips for a hassle-free way of early detection. Press the "get this offer" button. Fill out the form with your details. Press the "send my free PH test strips" button.
Related Offer: Grab your Free Morton Salt Hard Water Test Strip now and take control of your health!