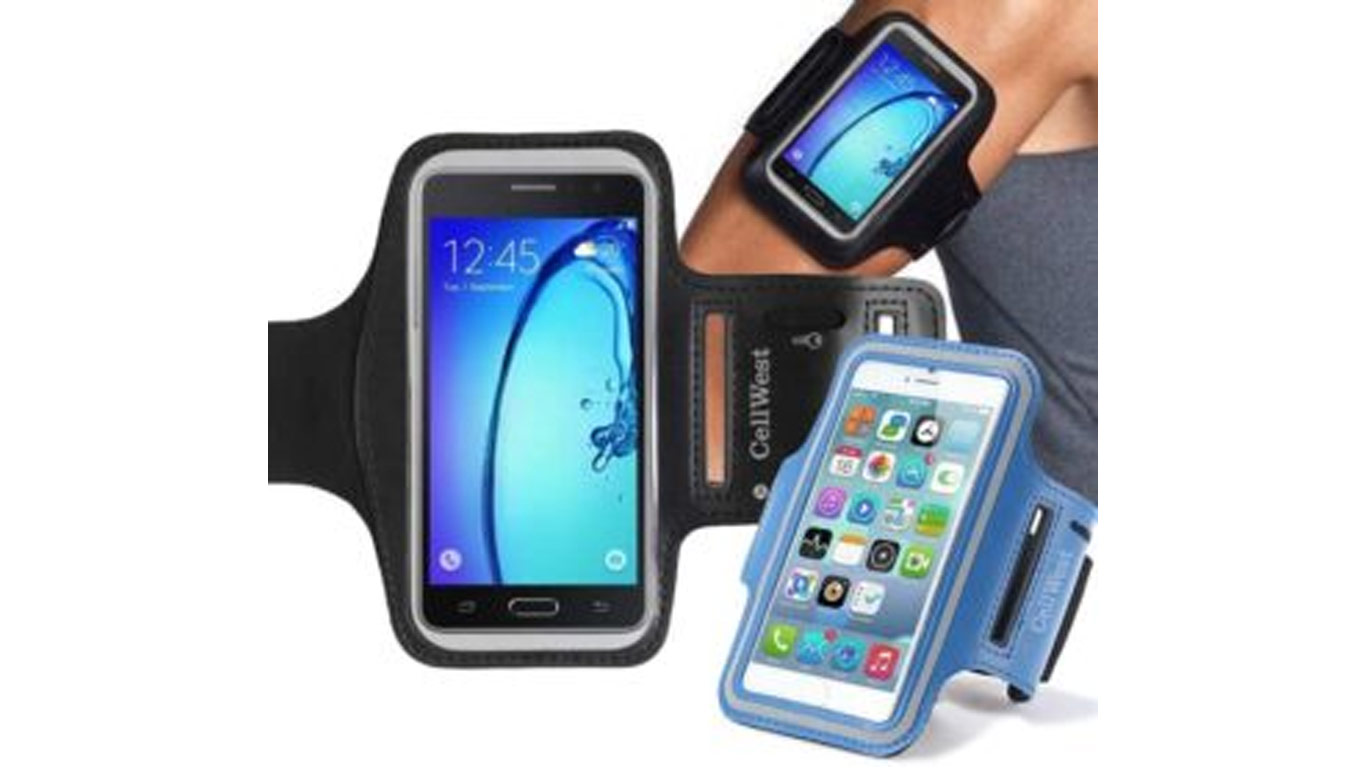 Here is good news for active individuals and fitness enthusiasts!
You can now get a FREE Phone Armband Case! Keep your phone safe and secure during workouts and outdoor activities.
The Phone Armband Case from Cell West Group is a practical accessory that allows you to conveniently carry your phone while you're on the move, whether you're jogging, cycling, or hitting the gym.
To claim your FREE Phone Armband Case, just click on "get this offer now" to visit the Cell West Group website and follow the instructions to order your free case.
Get your free Phone Armband Case now and enjoy the convenience of having your phone securely attached to your arm.