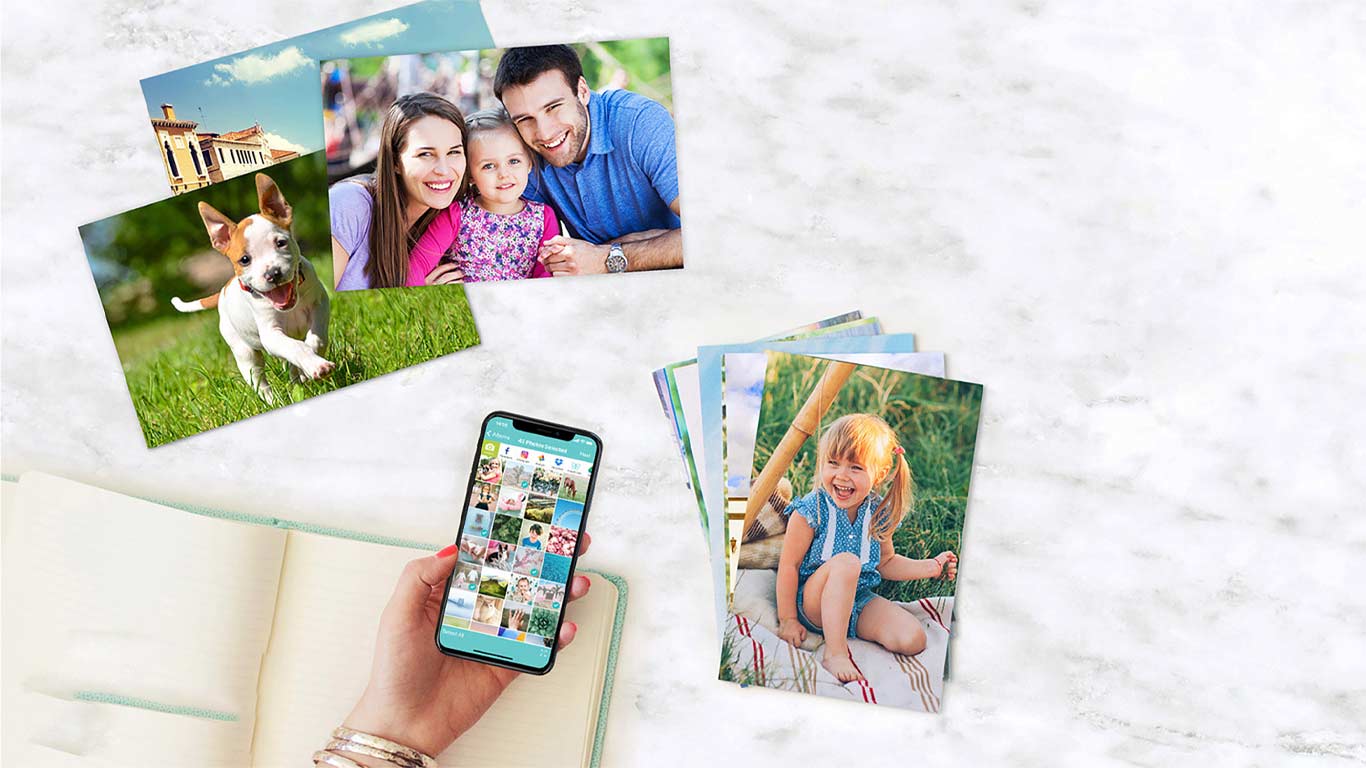 Ready to bring your memories to life? Here's an exciting deal for you. Get ahold of 10 FREE 4×6 Photo Prints through FreePrintsNow!
Printing your cherished moments has never been easier. With this offer, you can turn your digital memories into tangible keepsakes at no cost.
To claim your 10 FREE 4×6 Photo Prints, just tap on "Get this offer now".
Download the application from Google Play Store and you are good to go.
Don't miss out on this fantastic opportunity to relive your favorite moments in print form.
Capture your memories and give them a place in the real world. It's a limited-time offer, so make sure you secure your prints while you can!