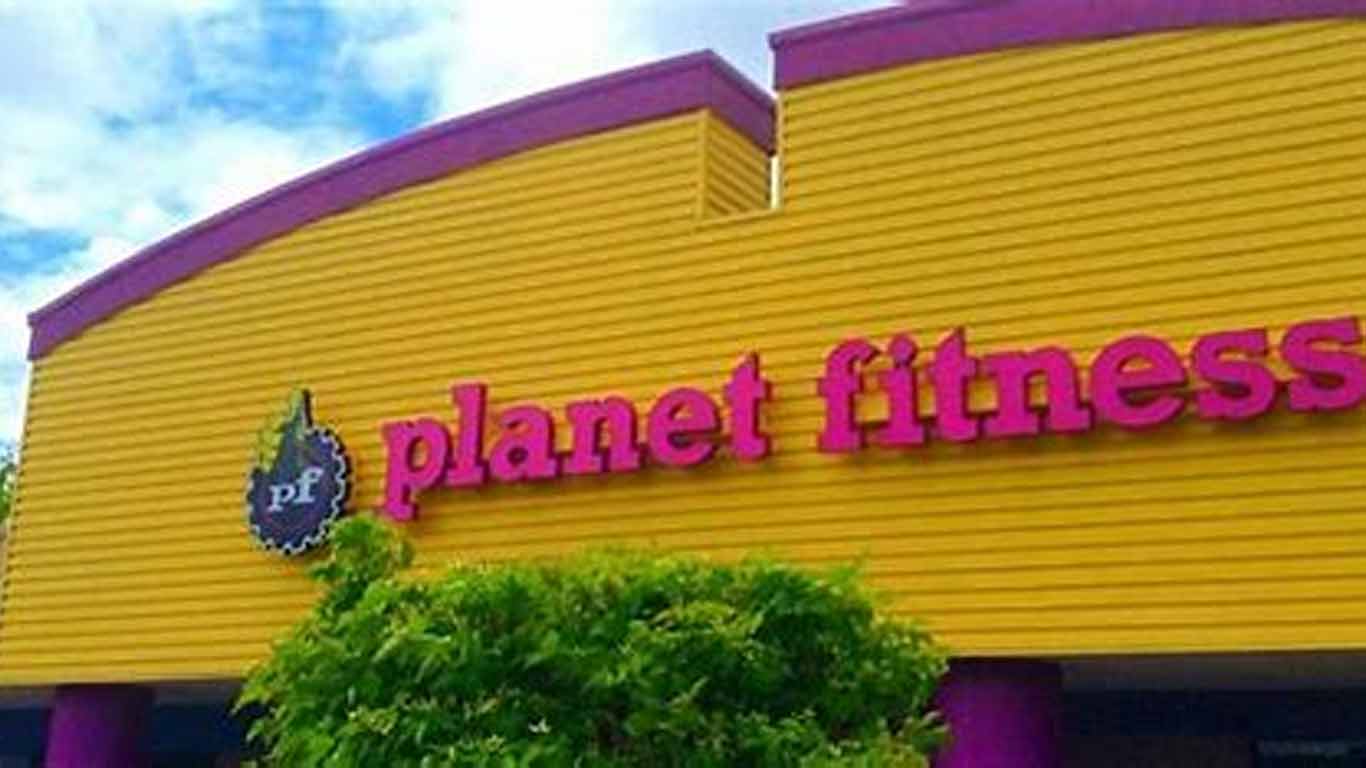 Summer is just around the corner, and what better way to get in shape and stay active than with free access to Planet Fitness? High schoolers can enjoy free access to all Planet Fitness locations across the United States this summer, thanks to the "Teen Summer Challenge" program.
Planet Fitness is a well-known and popular fitness brand that prides itself on being the "judgment-free zone." The brand offers a wide range of fitness equipment, group fitness classes, and personal training services in a welcoming and non-intimidating environment. This offer is for high school students between 15 and 18.
To get this money-saving offer:
The students must pre-register on the Planet Fitness website.
The next step is all about downloading the app to explore the clubs and get the pass by 15th May.
Once there is a pass, students can practice for free.