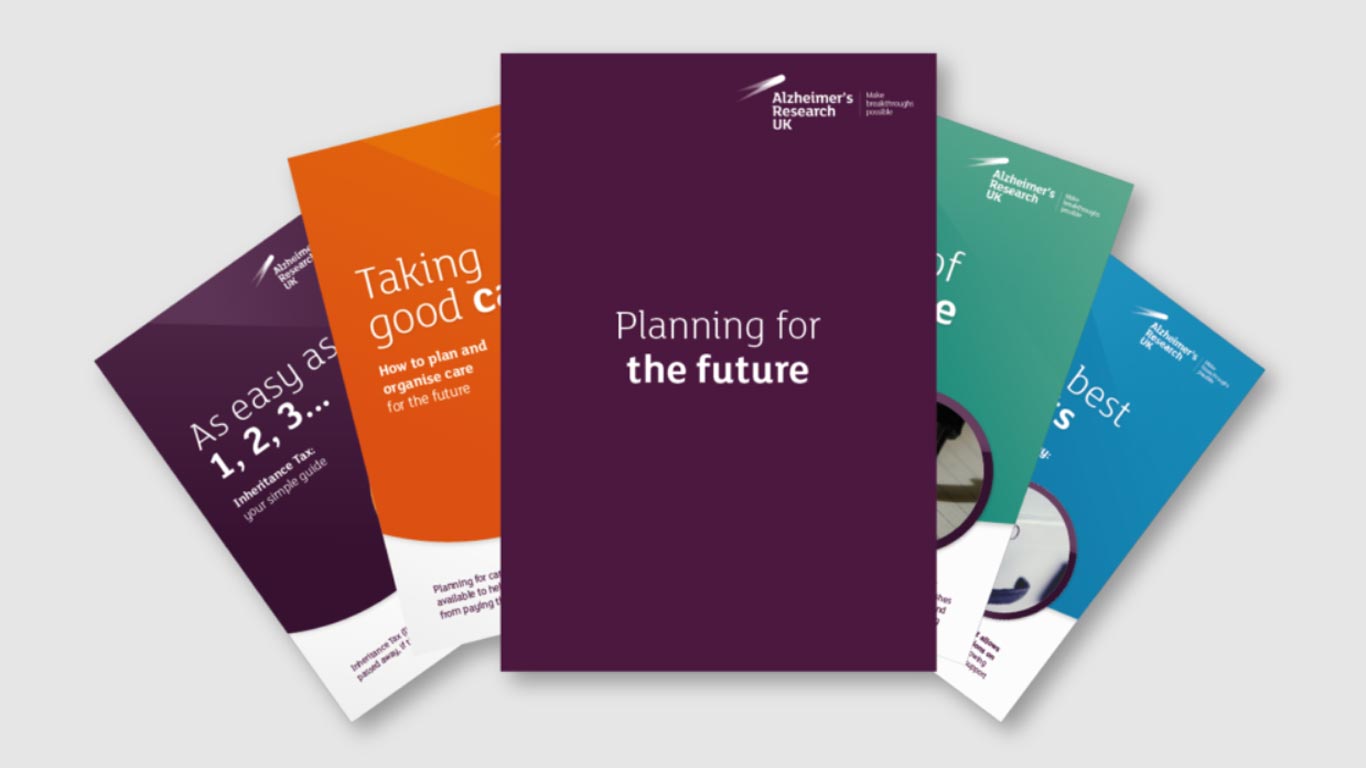 If you're ready to take charge of what lies ahead, Alzheimer's Research UK has an incredible FREE resource for you.
Get your hands on their "Planning for the Future" guides to navigate life's journey with confidence and peace of mind.
These guides are a goldmine of information, helping you make important decisions about legal, financial, and healthcare matters.
Whether you're thinking about wills or powers of attorney, or just need some guidance, these resources have got you covered.
Claiming your FREE planning for the future guides is as easy as a few clicks. Just press the button "Get this offer now"
Request your sample by filling in your details.
Get ready to empower yourself with knowledge and insights to make the best choices for you and your loved ones.
Share this invaluable resource with friends and family, so they too can benefit from this thoughtful and comprehensive guidance.