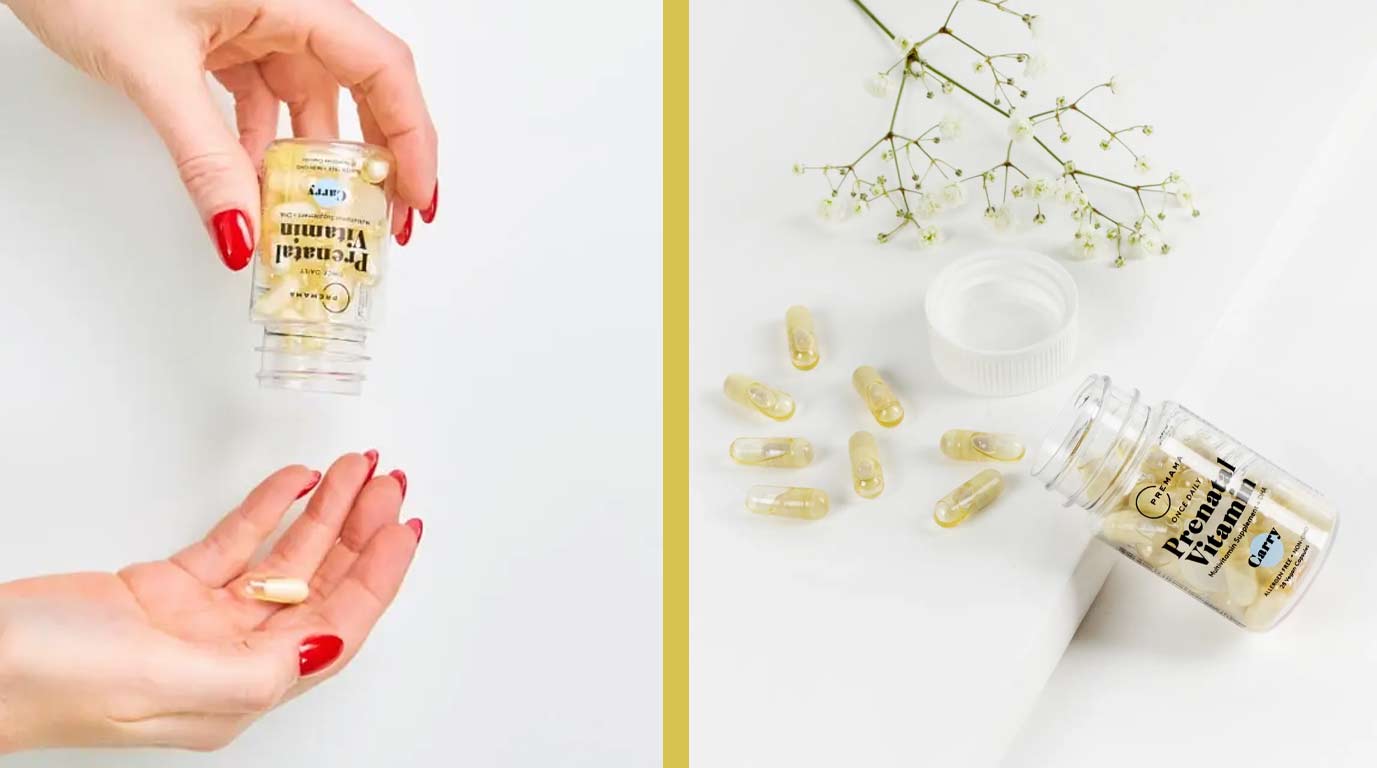 Premamawellness offers you a great discount on their prenatal vitamins. Get them for 20% off just by subscribing. This tiny, easy-to-swallow multivitamin will ensure a healthy prenatal life.
These are adequate to meet the daily nutrient requirements having ingredients like Folate, chelated Iron, and vegan DHA.
Just choose the option "subscribe and save 20%" Add the product to the cart. Check out and enjoy some healthy multivitamins.