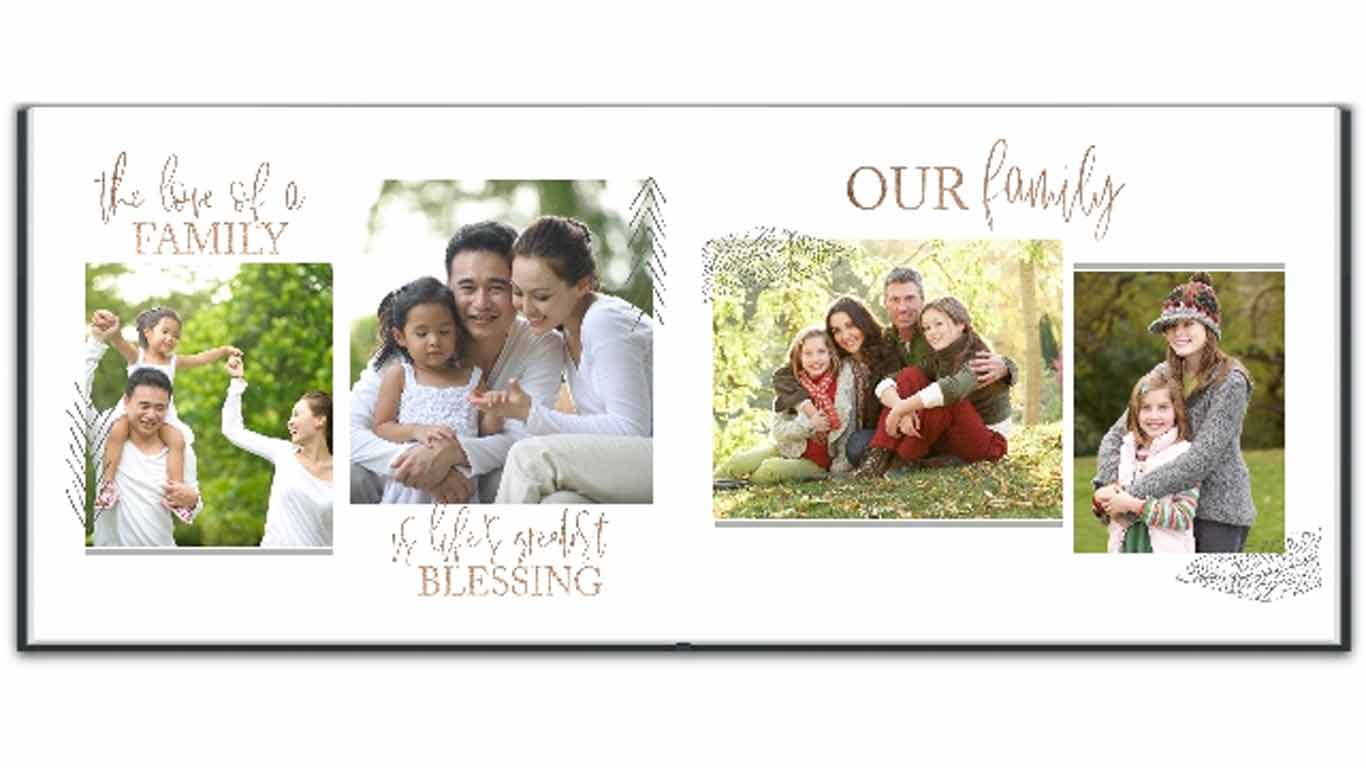 The Premium Lay Flat Double Sided Photo Book from CVS is all you need! With lay-flat pages, you can finally show off those panoramic vacation shots without the hassle of keeping the book open with one hand while you admire the other.
Plus, its double-sided pages can fit twice as many photos in each book, capturing all those awkward moments and never forgetting the ensuing hilarity.
So, whether you're reliving a wild night out with friends or trying to remember that family vacation to Hawaii, this photo book will make sure you never forget those memories – even if you might want to! So, click on the link now and get this offer immediately.