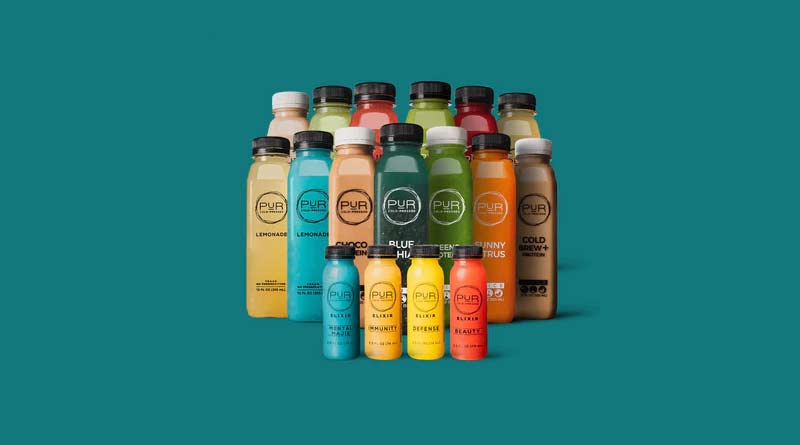 The PUR Cold Pressed Gift Card is the perfect gift for the cold pressed juice lover in your life. With this gift card, you can kickstart a healthy diet and share the goodness of PUR Cold Pressed Juice, Juice Cleanses, and Wellness Juice Shots.
Whether you're looking to treat a friend, family member, or colleague, the PUR Gift Card is an easy and convenient way to show you care.
So why wait? Give the gift of health and wellness today. You can enjoy 10% off on your first order and that goes with all dominions of cards. Also, over $176, you can enjoy free two day shipping.