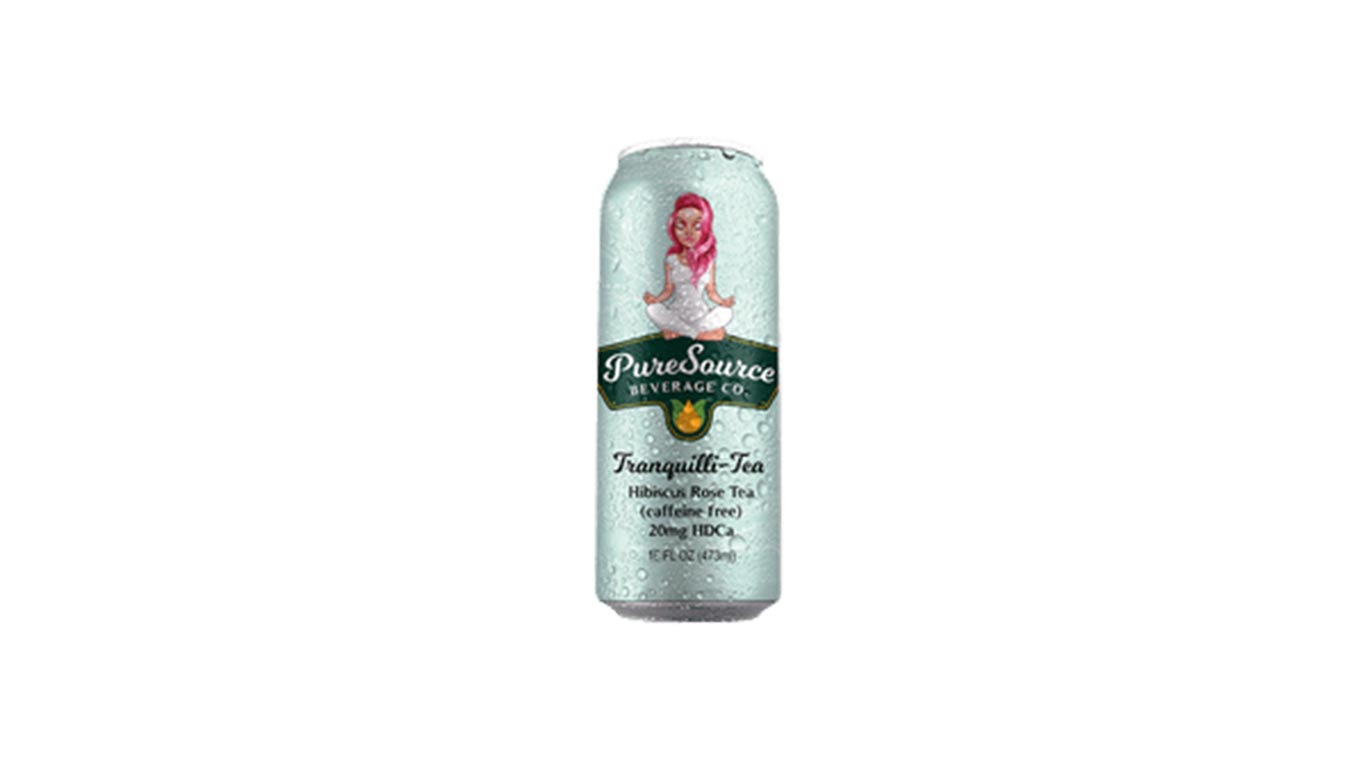 PureSource Hibiscus Rose Tea is a unique blend of hibiscus flowers and rose petals that is sure to delight your taste buds. It is also a great source of antioxidants, making it a healthy choice for your daily beverage routine.
To claim your free sample of PureSource Hibiscus Rose Tea, simply follow these easy steps:
Click on the button that says GET THIS OFFER NOW.
Visit the PureSource Beverages website.
Fill out the sample request form with your name, email, and shipping address.
Click "Submit" to send in your request.
Wait for your sample to arrive in the mail, and enjoy.
By taking advantage of this offer, you can experience the delicious taste and health benefits of PureSource Hibiscus Rose Tea for yourself, without having to commit to a full purchase.