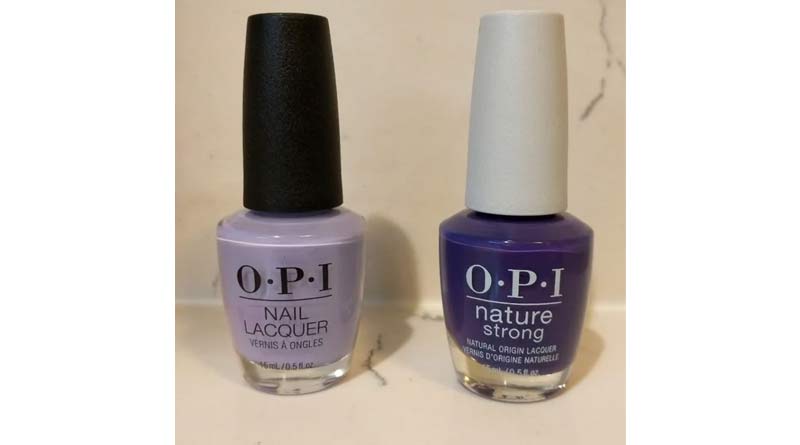 Poshmark offers you a chance to grab a set of two OPI Purple Nail Lacquers only for $11. Originally for $25, this set is now on sale. This nail colour has a natural origin, along with being highly pigmented.
The best part is the packaging which is made with 20% post-consumer recycled materials.
To enjoy pretty nails, click on buy now, fill in the shipping details and check out. This beautiful blend of periwinkle and lavender shouldn't be missed at all.