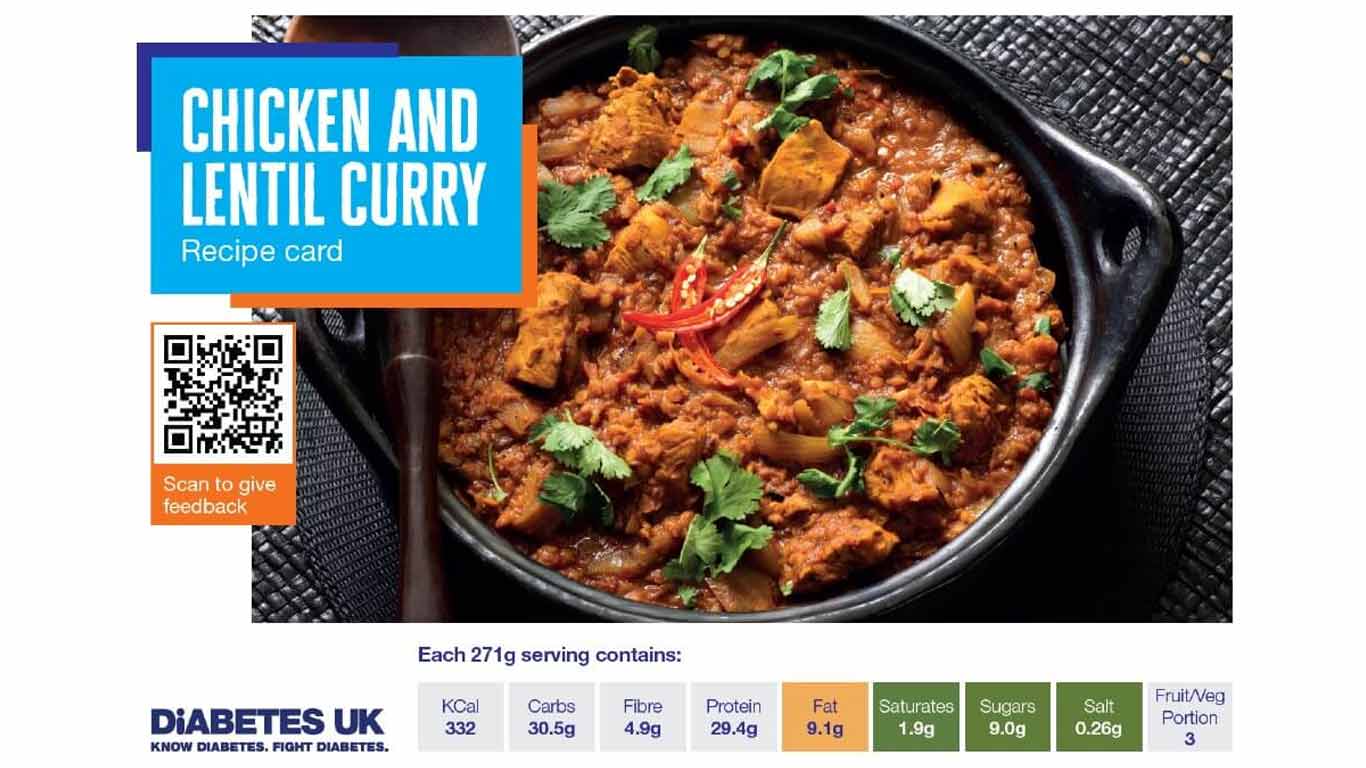 If you're looking for some delicious and diabetes-friendly recipes. You can now get FREE Recipe Cards from Diabetes UK, and they'll even be delivered to your doorstep for free!
These recipe cards are a fantastic resource for anyone looking to cook nutritious meals that are suitable for diabetes management.
They are designed to help you create mouthwatering dishes while keeping your blood sugar levels in check.
To get your hands on these amazing recipe cards, simply click on "Get this offer now" and place your order.
Don't miss out on this chance to receive free Recipe Cards from Diabetes UK. Delicious meals that support your health have never been easier! Go ahead and order your cards today.