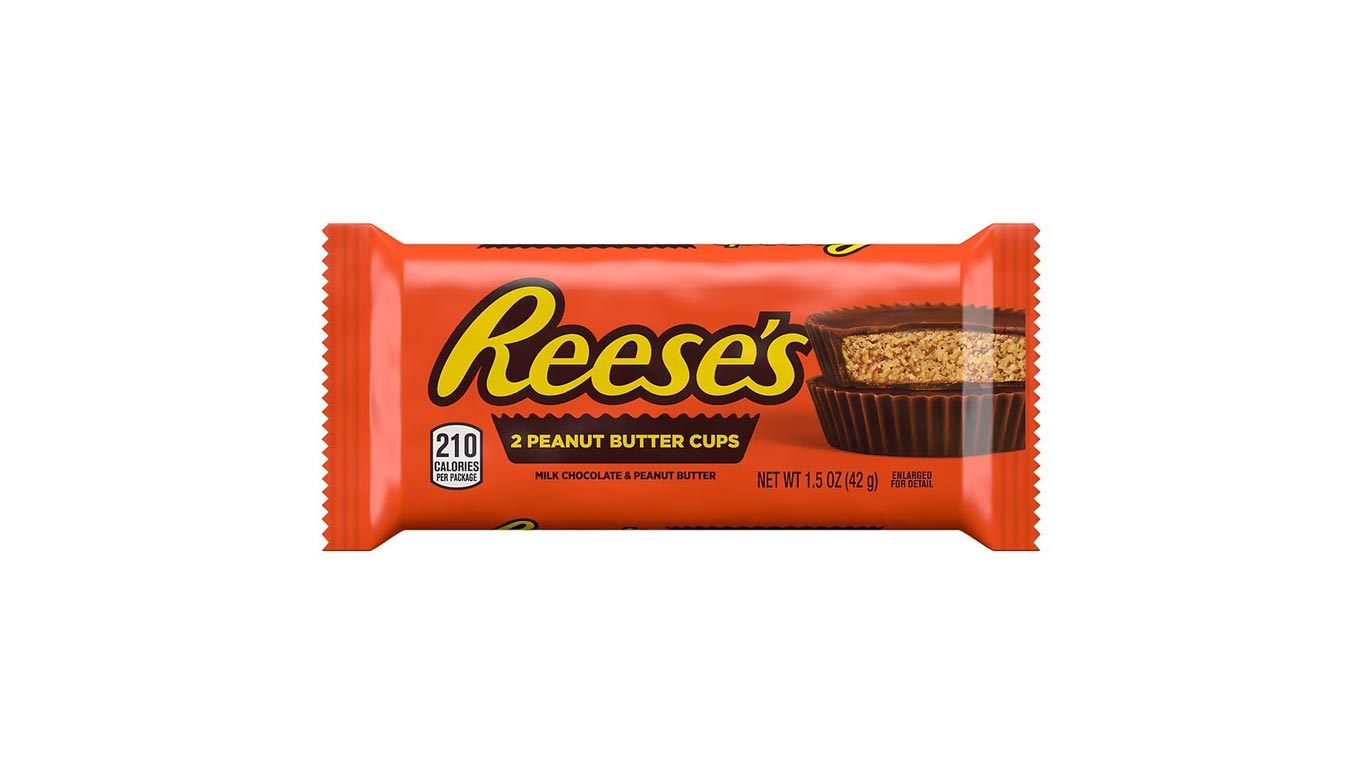 Walgreens is giving away FREE Reese's Pretzel Big Cups for free. Its like winning the lottery, only better because you get to indulge in the sweet, salty goodness of a Reese's Pretzel Big Cup.
Imagine sinking your teeth into the creamy peanut butter filling surrounded by a crispy pretzel shell. Your taste buds will be dancing with joy. And all you have to do is head to Walgreens and redeem this offer. It's easier than stealing candy from a baby.
So, don't let this opportunity slip through your fingers like melted chocolate. Click on "get this deal" and add this goodness in cart.