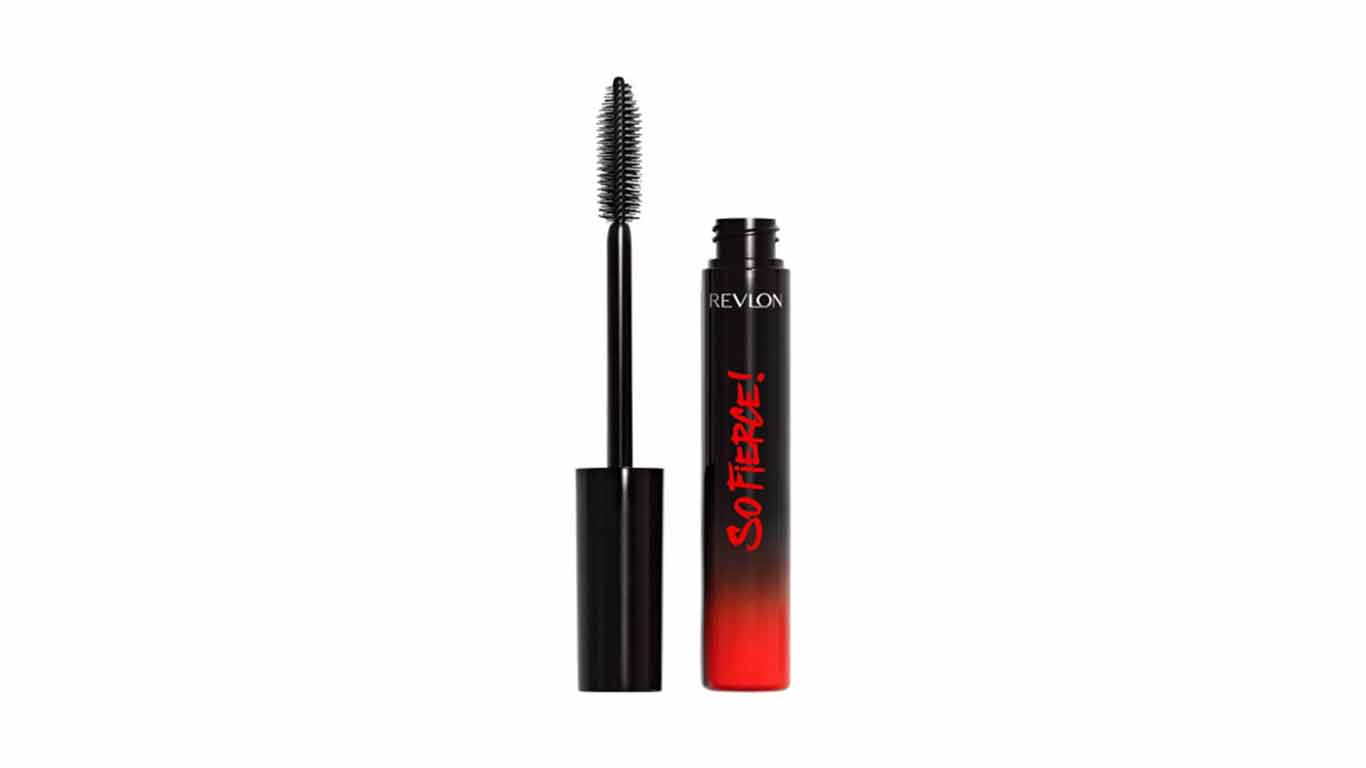 The Revlon So Fierce Mascara is a new product that promises to give you over-the-top length and volume for your boldest lashes ever. This offer is available on the website called PinchMe.
PinchMe is a website that offers free samples and products to its members in exchange for their feedback. It's a great way to try out new products without having to spend any money. The website has a simple registration process that allows you to sign up for a free account and start receiving samples.
To get the Revlon So Fierce Mascara, click on get this deal.
Next, you will need to sign up for a PinchMe account and complete your profile.
Once you have done that, you can check the available samples on their website and select the Revlon So Fierce Mascara as your sample.
You will then need to answer a few survey questions before you can receive your sample.
The Mascara has a unique formula that is designed to give you longer and fuller lashes. It features a tapered brush that allows you to coat every lash from root to tip, giving you maximum volume and length. It's also smudge-proof and water-resistant, making it perfect for all-day wear. So make sure you do not miss out on this deal.