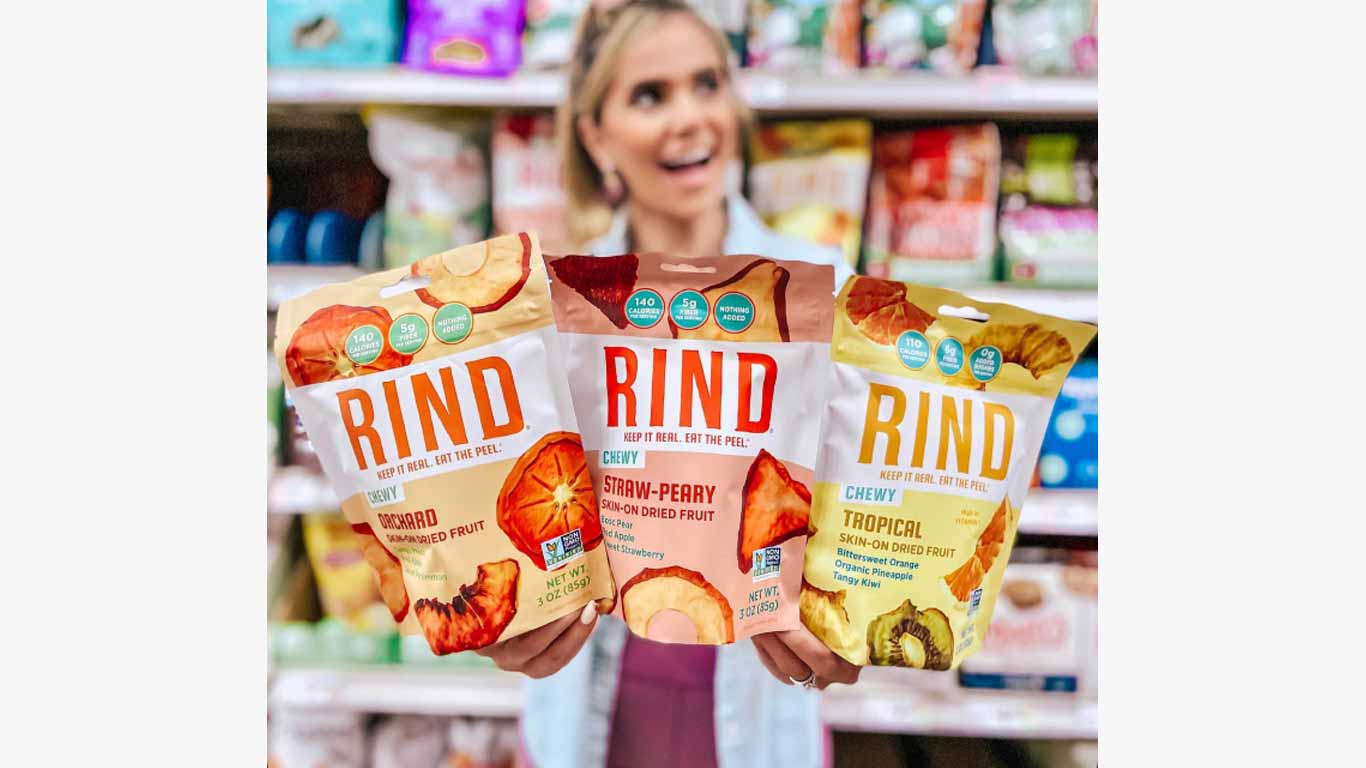 RIND Snacks is giving away FREE bags of their delicious fruit snacks! This offer is like winning the lottery, but with more fiber and less paperwork.
RIND Snacks are the perfect combination of sweet and tangy, made with real fruit. Whether craving something crunchy or chewy, you can love them. Plus, they're packed with nutrients that make you feel like a health nut.
So, take advantage of this opportunity. Click on get this deal, enter your phone number and submit.
Related at FreebiesDip: Cold Breakfast Cereal, Bulk Pantry Staples, Kid Snacks