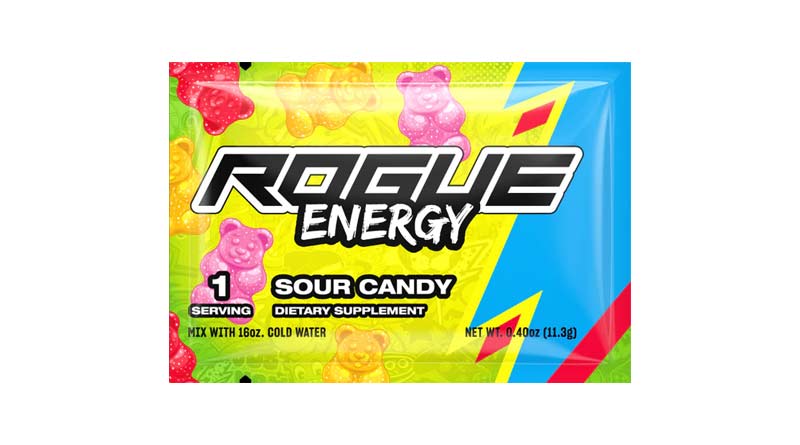 Ladies and Gentlemen, it's time to get ready for the party in your mouth! That's right; Rogue is bringing its A-game to quench your thirst for seriously delicious candy flavors. And the best part? You can try three of them for FREE!
Imagine taking the feel of the most satisfying candy and feeling the flavors dance on your tongue. That's exactly what you'll experience with Rogue. With its bold taste and premium ingredients, the candy will quickly become your new go-to.
So, what are you waiting for? Pick your three favorite flavors and add them to your cart. Pay only for shipping, and you're good to go. Welcome to the Rogue Nation, where every candy is an adventure.