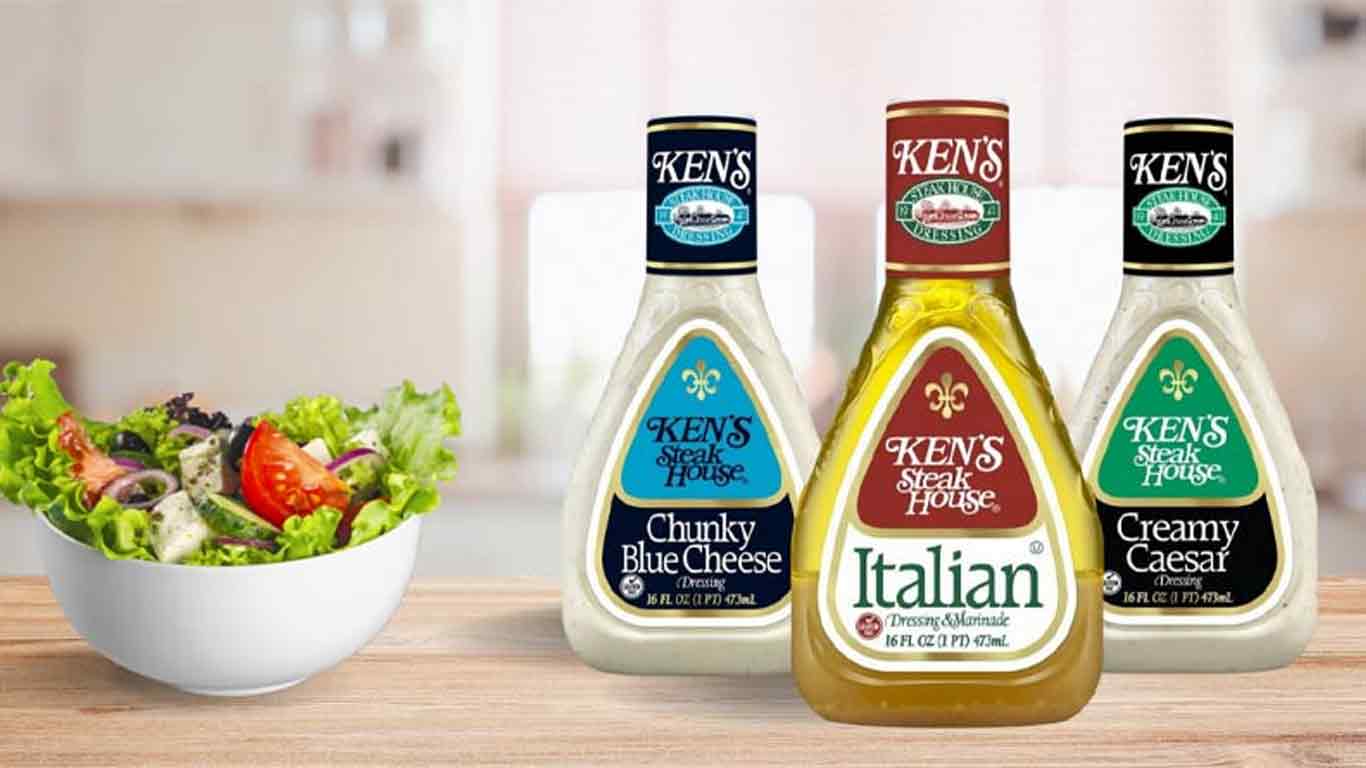 Well, we guess, you a salad fanatic looking to take your greens to the next level. We have some saucy news for you.
Ken's Steakhouse Dressings offers a possible free sample of their delicious salad dressings. By signing up for their ambassador program, you'll get exclusive access to all their latest dressings, sauces, and dips before anyone else. That means you'll always be one step ahead in the salad game.
So try your luck! Click on get this deal and become a salad dressing superstar with Ken's Steakhouse Dressings.
Related Offer Get a Chance to Win a Sugar Free Sauce