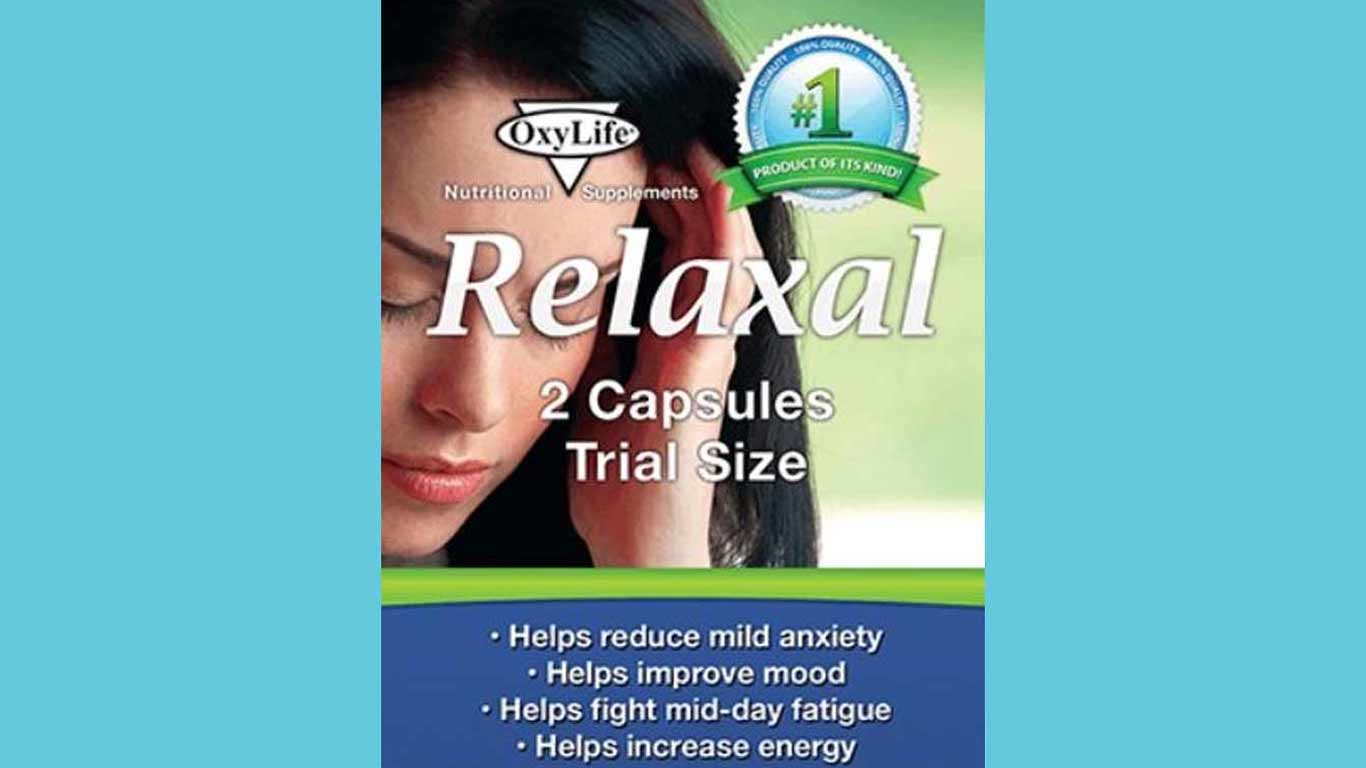 Gone are the days when we used to be stress-free. Now because of the hubbub of daily life, it is natural for us to feel anxiety but there is nothing to worry about if you have Relaxal.
You can get a free sample of two capsules to make sure that you have no anxiety, improved mood swings, and productivity.
The capsules are all about the natural blend of herbs that relieve stress and depression.
The procedure is very simple and all you need to do is email at samples@oxylifeco.com